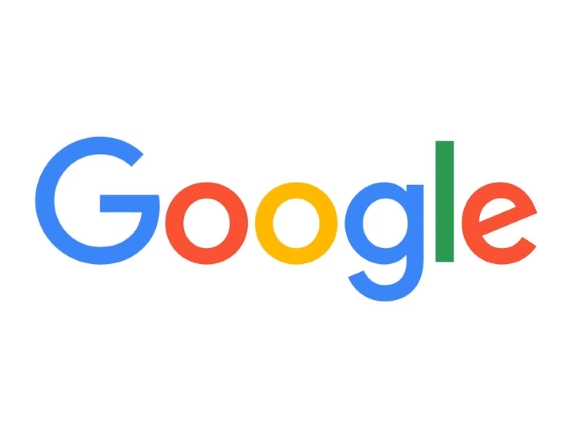 It looks like your Android smartphone will get rid of passwords this year. Google's Project Abacus that uses machine intelligence to verify your identity based on your unique usage patterns will come to Android apps by the end of 2016.
The head of Google's ATAP (Advanced Technology and Projects) unit Daniel Kaufman offered more details about Project Abacus at Google's I/O developer conference last week. Teased in 2015, the main aim of Project Abacus is to make your device take away the burden of passwords and PINs for authentication. The new sign-in approach for Android lets you skip passwords and use patterns such as location, typing speed and voice to verify your identity. Google has now revealed that Project Abacus was in trials with 33 universities across 28 states last year and now the service has been approved for real world testing.
The service runs continually in the background and keeps collecting data in real-time following which it determines your Trust Score. Engineers in Google's search and machine intelligence teams created the Trust API, which will be tested at select banks starting in June. Kaufman said that they are working on offering the capabilities to Android developers by the end of the year.