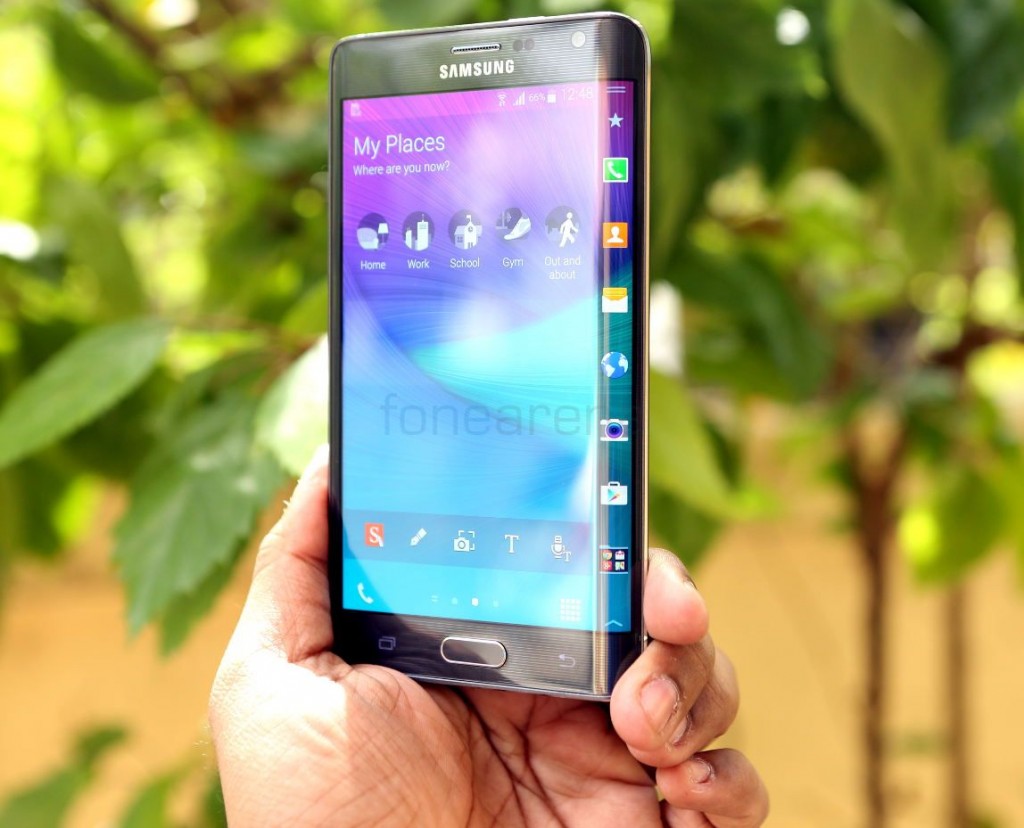 Samsung introduced an Edge variant of their Note smartphone alongside the Note 4 back in 2014. While the Note Edge wasn't a runaway success and more of a prototype to test the market, Samsung decided not to bring out an Edge variant of the Note5 last year.
Instead, they focused on the S6 edge+ which was announced alongside the Note5. Despite having identical features, the issue was that customers had to choose between an Edge screen or a Stylus. It seems that product differentiation alone wasn't the issue that Samsung faced. Getting a stylus or the S Pen to accurately give inputs at the curved edges of the screen is a bit of a challenge and Samsung didn't perfect it until much recently.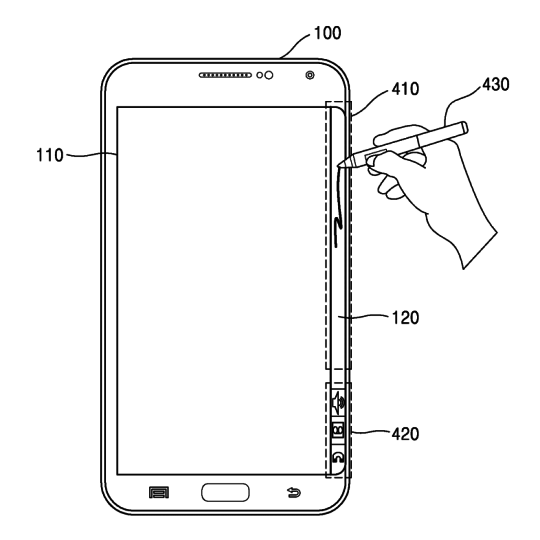 A new patent that was filed in August 2015, the same month as the Galaxy Note5 was announced suggests that the new Edge panel would be sensitive to styluses and/or the S Pen and will give customers a seamless experience just like a regular screen would. This time around, Samsung have simplified their lineup with just two models in the S series and apparently they will also have 2 models in the Note series, one of which will have an Edge screen with Stylus functionality.
While a patent is no guarantee that we will see a device with said technology being released commercially, it certainly does increase the chances and given the fact that the Edge screen variants have been favoured by customers in the S7 lineup, there is a chance that Samsung will bring the party to the Note series as well.