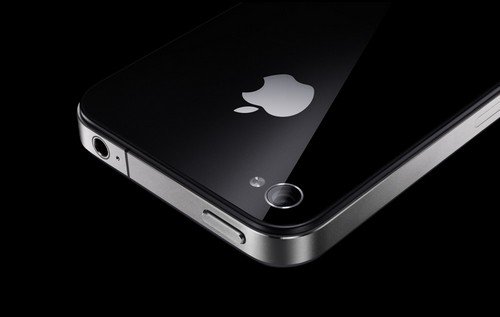 New information about design of iPhone model for next year has surfaced. According to a new report from Nikkei, Apple plans to go with glass design for at least one iPhone model in 2017.
Carter Technology chief executive Allen Horng told Nikkei that the iPhone will feature glass casing and metal frame. Apple is going with a glass design in order to differentiate it from the current line of all metal smartphones. The metal frame for the glass-exterior phone will require "advanced processing technology" which will not be cheap to manufacture.
Allen Horng, CTO, said,
As far as I know, only one [iPhone] model will adopt glass casing next year. I don't think this move will have an impact on Catcher's revenue as glass casing still needs a durable metal frame which requires advanced processing technology and would not be cheaper than the current model.
Last month, a report  from KGI's Ming-Chi Kuo said that Apple will release iPhone with glass back and AMOLED display in 2017. The iPhone is said to come in a new 5.8-inch model with an AMOLED display and will feature a design similar to iPhone 4/4s 'glass sandwich' but with curved panels on front and back.