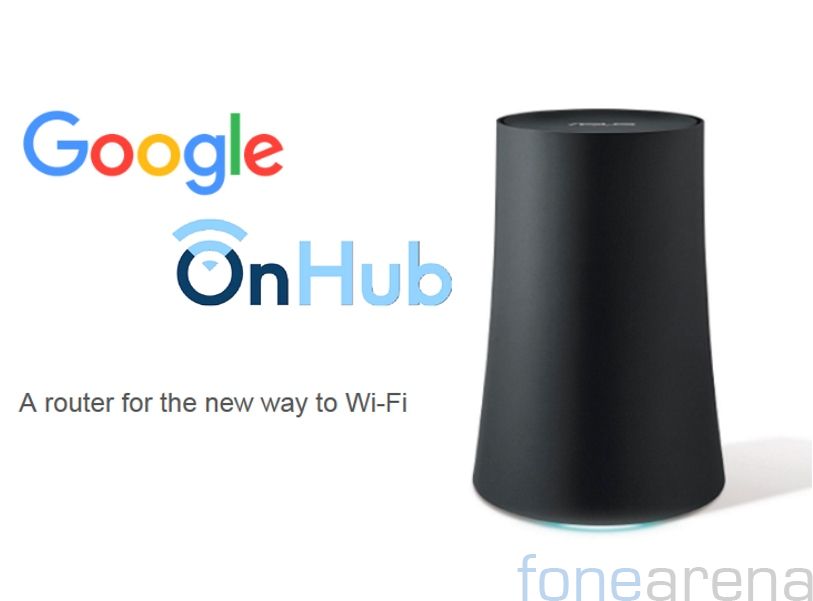 Last week it was reported that Google's Echo rival is being dubbed as Project Chirp internally. Now, a new report from New York Times is stating that the device will be called as Google Home.
The voice activated device Google Home will be introduced at the I/O developer conference today. As per earlier report, Google Home is expected to come equipped with"Okay, Google" voice search tech. Similar to Amazon Echo, Chirp will be able to respond to voice commands, answer questions and even perform tasks like turn on music, check the weather and so on. The NYT report also seconds previous reports and touts that Google Home will answer "simple questions and carry out basic tasks."
It is believed that Google Home will resemble its OnHub wireless router in terms of design and look. The company is said to announce the device at the event but it is expected to hit market in third quarter of 2016.