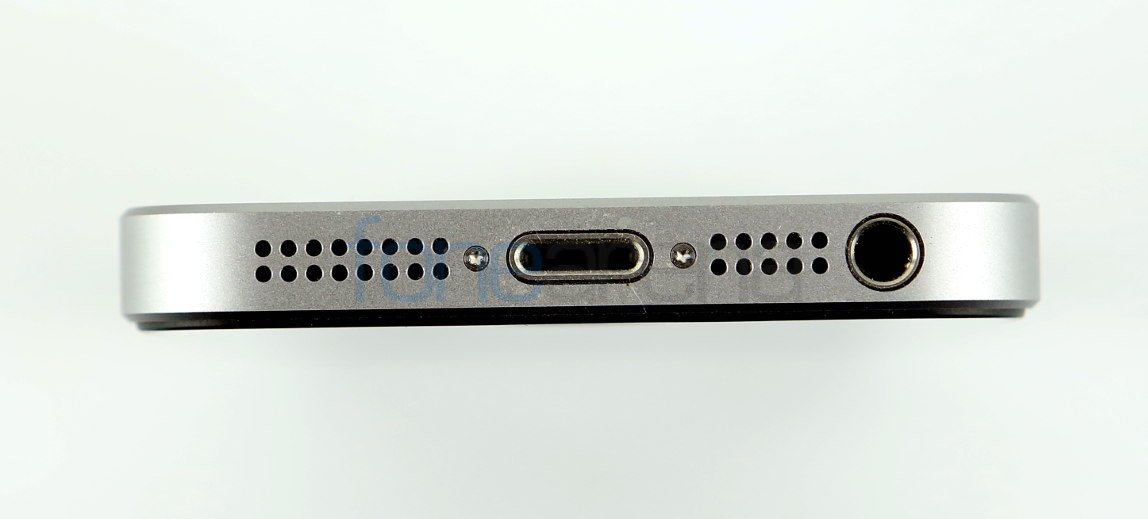 It looks like Apple will afterall keep the 3.5mm audio headphone jack on the iPhone 7. The latest report comes after a couple of reports earlier this year stated that the company is doing away with the headphone jack.
An image of iPhone 7 components was leaked on Weibo which shows a board that includes a 3.5mm jack. This is the first time a report is claiming that the iPhone 7 will sport a 3.5mm jack. The image compares assembly of parts of iPhone 6s and iPhone 7 that shows a number of components, including cellular antenna cables and the Lightning port. However, the new design for the iPhone 7 shows a separate white headphone jack on the far left-hand side.

One of main reasons Apple is said to remove the 3.5mm audio jack is to make the next iPhone thinner. Apple is rumored to ship a pair of Lightning-connected EarPods with iPhone 7. Moreover, the company is said to be working on a pair of Bluetooth EarPods that would recharge through the iPhone's Lightning port and will be sold separately. It must be noted that authenticity of these images cannot be confirmed.