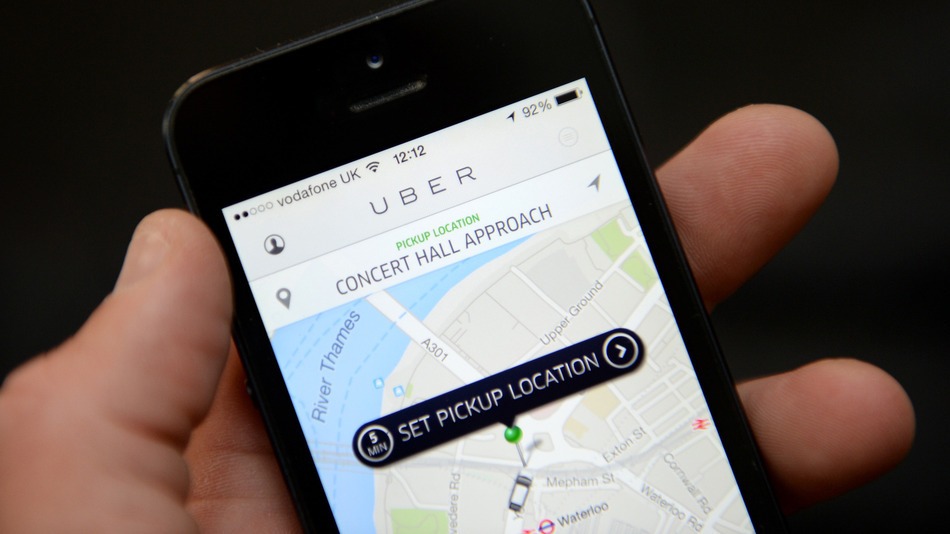 Uber has teamed up with India's Paytm and China's Alipay. The partnership will allow Indian and Chinese travelers to book and pay for Uber rides globally.
Under the partnership Paytm and Alipay users will be able to hail a cab in all 400+cities Uber operates in. The feature is already available for Alipay users in China but will be available in India for Paytm users by the end of this month.
The global Paytm integration will be welcomed as currently Indian users need a credit card to pay for rides taken aboard.  Alibaba-backed Paytm will not charge any fees for conversion and the fares will be based on current forex rates. In India, Alipay will use the Paytm platform to facilitate the transaction for Chinese tourists travelling here.  Uber says that India is the third largest market for the company in terms of trips taken by users, and behind US and China.
Vijay Shekhar Sharma, CEO and Founder of Paytm said,
We want to bring better payment services to people in India and we are achieving our goals with technologies powered by Alipay. Leveraging the strategic partnership with Ant Financial, we look forward to working closely with more global partners like Uber to grow our influence in order to benefit our 126 million users.