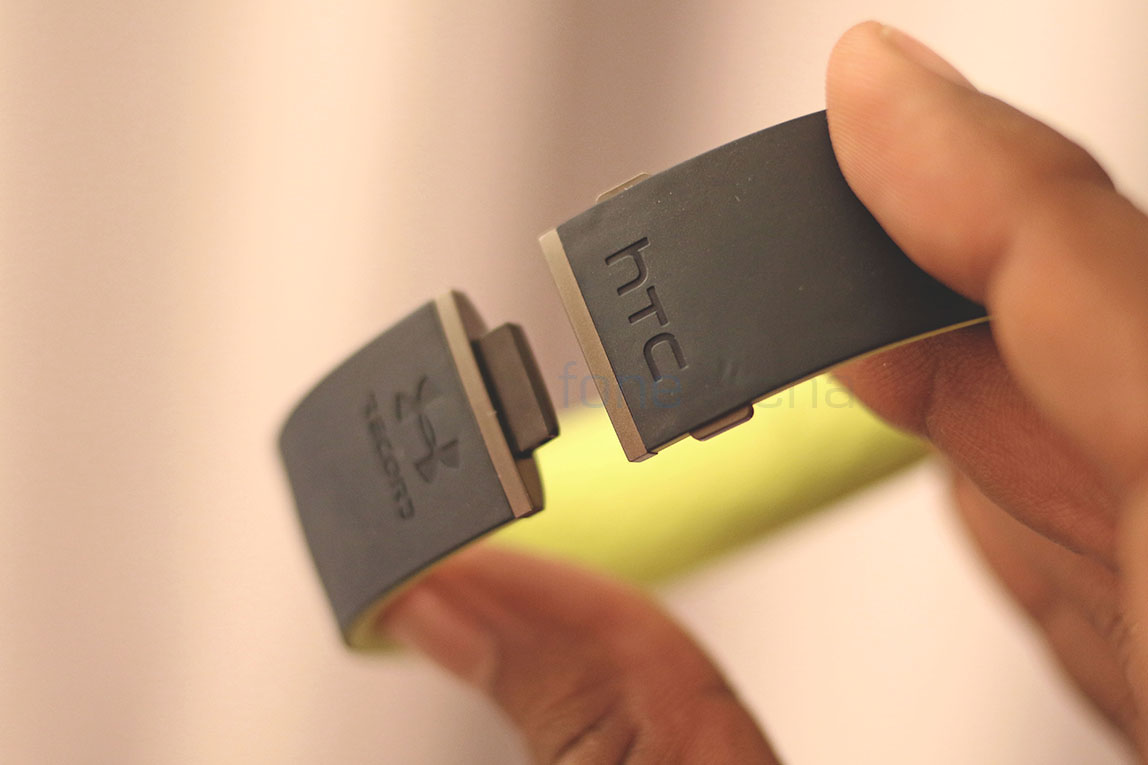 HTC is delaying announcement of its first smartwatch again. The company is now expected to make the rumored smartwatch official in early June according to @evleaks.

The popular leakster had stated in February that the smartwatch could be launched by the end of April. Now, he says that HTC will announce the smartwatch during the week of June 6th. The company has been delaying its smartwatch for quite some time now. Back in 2014 HTC confirmed that it is working on a smartwatch and said that it will be announced in early 2015. Reasons behind the delay of the smartwatch are unclear.
Details regarding the smartwatch are scarce as of now, but it will feature integration with Under Armour's fitness service.
[HTML1]