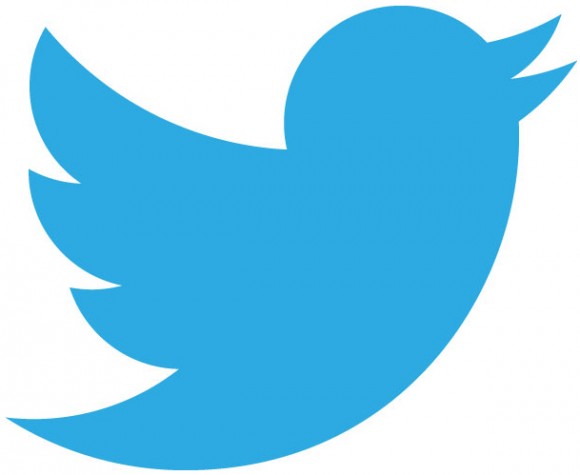 Twitter has announced financial results for Q1 2016. The micro blogging site has recorded a lower than expected revenue of $595 million, a 36% increase YoY.
Twitter reported a net loss of $80 million and net income of $103 million in this quarter. The company revealed that it now has 310 million monthly active users, up from 305 million at the end of 2015. This means a total of 5 million users were added in this quarter and it exceeded the expectations of Wall Street analysts, who had expected 308 million monthly active users, according to an average of estimates compiled by Bloomberg.
Advertising revenue totaled $531 million, an increase of 37% year-over-year. Excluding the impact of year-over-year changes in foreign exchange rates, advertising revenue would have increased 39%. Mobile advertising revenue was 88% of total advertising revenue.
Twitter said in the earnings release,
As we outlined last quarter, we're focused on what Twitter does best: live. Twitter is live: live commentary, live connections, live conversations. Whether it's breaking news, entertainment, sports, or everyday topics, hearing about and watching a live event unfold is the fastest way to understand the power of Twitter. Twitter has always been the place to see what's happening now and our continued investment in live will strengthen this position. By doing so, we believe we can build the planet's best daily connected audience.

A connected audience is one that watches together, and can talk with one another in real time. This is our first quarterly update after laying out our long-term strategy and priorities. As a reminder, we have five priorities for the year: refining our core service, live-streaming video, creators and influencers, 3 safety, and developers. Each is critical to strengthening our platform and audience around live. We made meaningful progress across each in Q1.