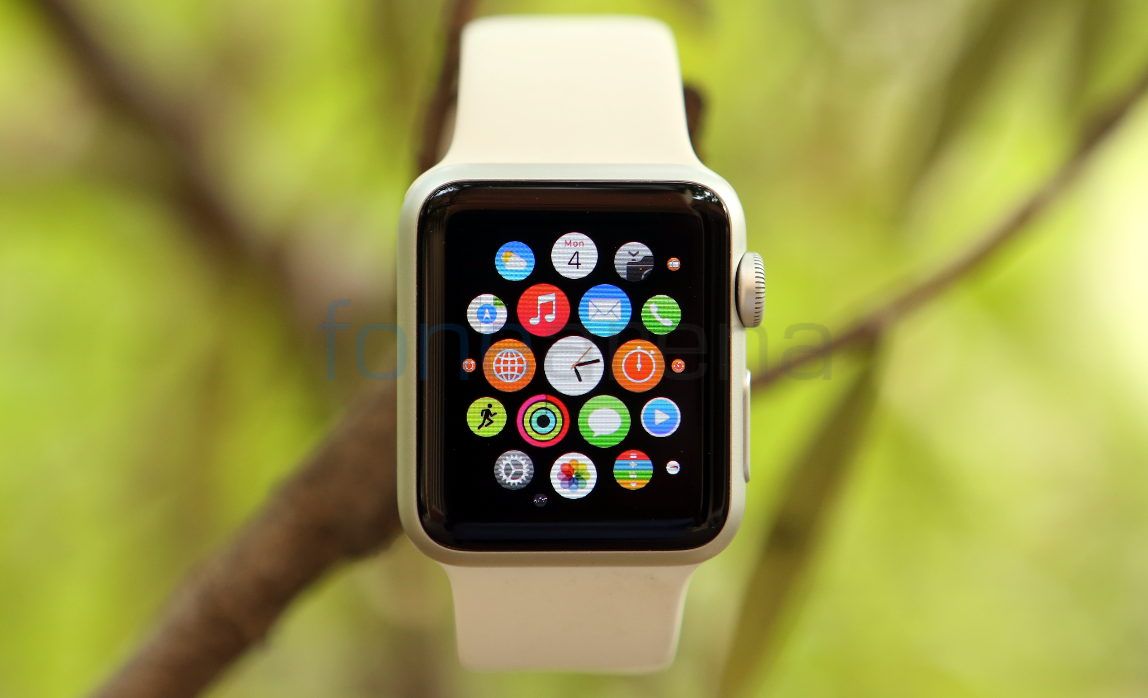 Apple is apparently working on making the next generation Apple Watch more powerful. A new report from the WSJ states that the next Apple Watch will have cellular connectivity.
The report, citing a person "familiar with the matter," claims that Apple is working on adding cell-network connectivity and a faster processor to the wearable device. If the Apple Watch gets the cellular connectivity, users will not need to carry there iPhone everywhere and can go without a phone atleast for running a couple of quick errands. Smartwatches from companies like Samsung and LG have long offered 3G and 4G coverage which allows users to not carry their phone all the time.
Since it is reported to have a faster processor, we can expect that apps would load faster on the Apple Watch. According to analyst estimates, Apple sold around 12 million Apple Watch units in the device's first year on the market. The company has updated WatchOS with performance improvements and new features. Last month, Apple announced a price cut for the Apple Watch – which now costs $299. The company even released new version of the Milanese loop, new sport and leather bands or a new woven nylon band that comes in multiple color options.
Apple has scheduled its WWDC conference on June 13 and we will know more about the watch at the event.