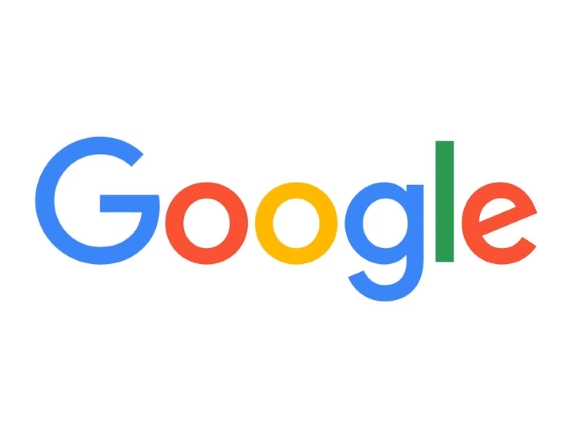 Microsoft and Google have mutually reached an agreement to drop all the regulatory complaints against each other across the world. The companies have said they will now try to work together to solve any issues that arise before filing official complaints.
Both the companies in September agreed to bury all patent infringement litigations against each other, settling 18 cases in the United States and Germany. Microsoft's antitrust complaints in Europe date back to 2011 when the company filed a formal complaint with the European Commission against Google for favoring its own sites in its own search engine.
Earlier this week, the European Union filed formal antitrust charge on Google over claims that it abuses the dominant position of its Android operating system. However, both companies stated that the latest move has nothing to do with the European Commision's complaints, and that it's been in the works for some time.
A Microsoft spokesperson said in a statement
Microsoft has agreed to withdraw its regulatory complaints against Google, reflecting our changing legal priorities. We will continue to focus on competing vigorously for business and for customers.
A Google spokesperson said in a statement
Our companies compete vigorously, but we want to do so on the merits of our products, not in legal proceedings.