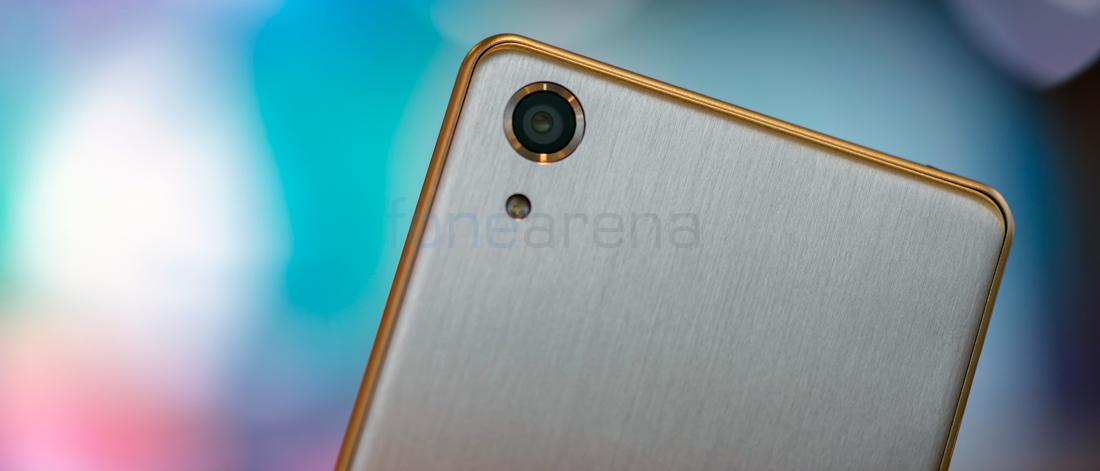 Sony has announced that its image sensor production plant in Kumamoto region was halted and will remain suspended following the deadly earthquake that hit Japan on April 14.  
Sony's Semiconductor Manufacturing Corporation's Kumamoto Technology Center (located in Kikuchi Gun, Kumamoto Prefecture) primarily manufactures image sensors for digital cameras and security cameras as well as micro-display devices. The company said that damage to the site's building and manufacturing lines is currently being evaluated and with aftershocks continuing, the time-frame for resuming operations has yet to be determined.
Sony Semiconductor Manufacturing Corporation's Nagasaki Technology Center which is Sony's main facility for smartphone image sensor production and Oita Technology Center had been temporarily halted, the affected equipment has been sequentially restarted from April 17, and production has resumed. Sony Semiconductor Manufacturing Corporation's Kagoshima Technology Center has continued its production operations after the earthquakes, and there have been no major effects on its operations.
Sony is a leader when it comes to providing nearly 40 percent of the market's CMOS sensors which are used in a variety of smartphones and tablets. Halting of a production unit could bring some issues for smartphone makers as they heavily rely on Sony's image sensors.