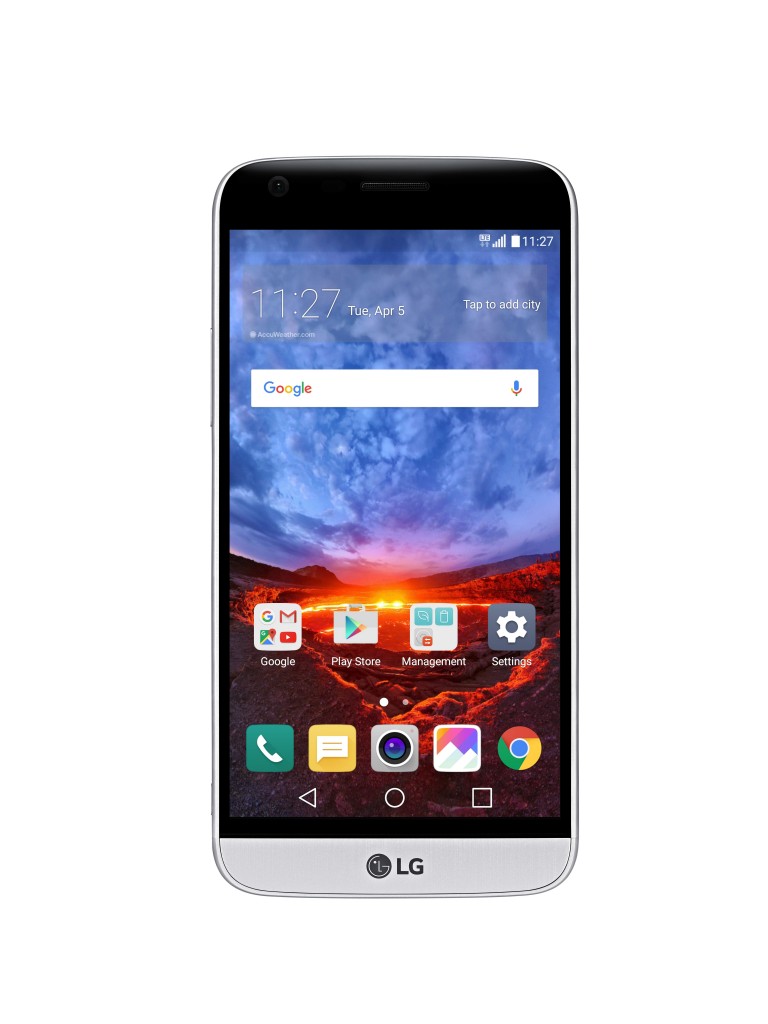 LG has announced that it is bringing an array of 360-degree Live wallpapers for its flagship LG G5.
The 360 Wallpaper feature allows users to set spherical images as the background image on the LG G5 home screen. LG says that these wallpapers will be taken by professional photographers and include scenic images of nature and famous cities around the world. G5 users will have free access to stunning wallpapers. The company will add four new images each month from May to November on LG SmartWorld app.
The professionally photographed images will be available between April and November in all 69 countries where LG SmartWorld is available. These 360 degree wallpapers will pan around as you move the phone and also supports swipe panning. These photos can also be viewed in Cinematic View while the LG 360 CAM captures spherical photos that can be used as wallpapers on the G5 or uploaded to Google Street View.
Chris Yie, vice president and head of marketing communications for LG Mobile Communications Company,
The G5 is designed to deliver a playful mobile experience to customers and 360-degree imagery is a key part of that experience. 360-degree photography is still in its early stages but we believe it will drive adoption of VR innovation in the mobile spac."