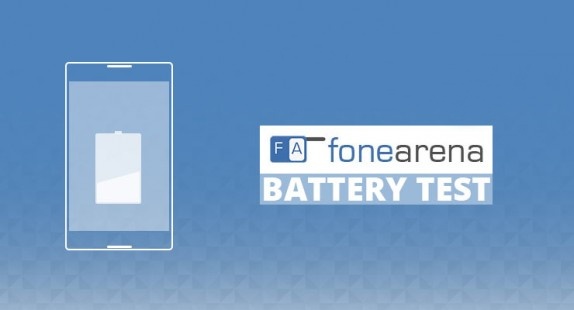 It's just been about 6 months since we introduced our battery life test and the response we have received has been overwhelming. We would like to thank you, our loyal readers for your extensive support.
Today, we would like to announce that we have made some improvements to our battery life test and also we are adding two new features. Our initial version of the test was based on four important factors of battery consumption – making calls, 3G browsing, Wi-Fi browsing and video playback.
Starting next week, our battery life test stories will include two new graphs – Stand by time and Charge time. The Stand by time will tell us how long the phone can last on a single battery charge when the smartphone is not in active use but connected to the GSM network. On the other hand, the Charge time rating will give us a clear indication of how long it takes for the smartphone's battery to go from 0% to 100% of charge.
We strongly believe that the new inclusions give a lot more clarity and better understanding to our readers. We will start publishing individual battery test posts with the new graphs from the coming week. Stay tuned! We at FoneArena are always listening to you, our loyal readers and we are working very hard to bring you more and more features.