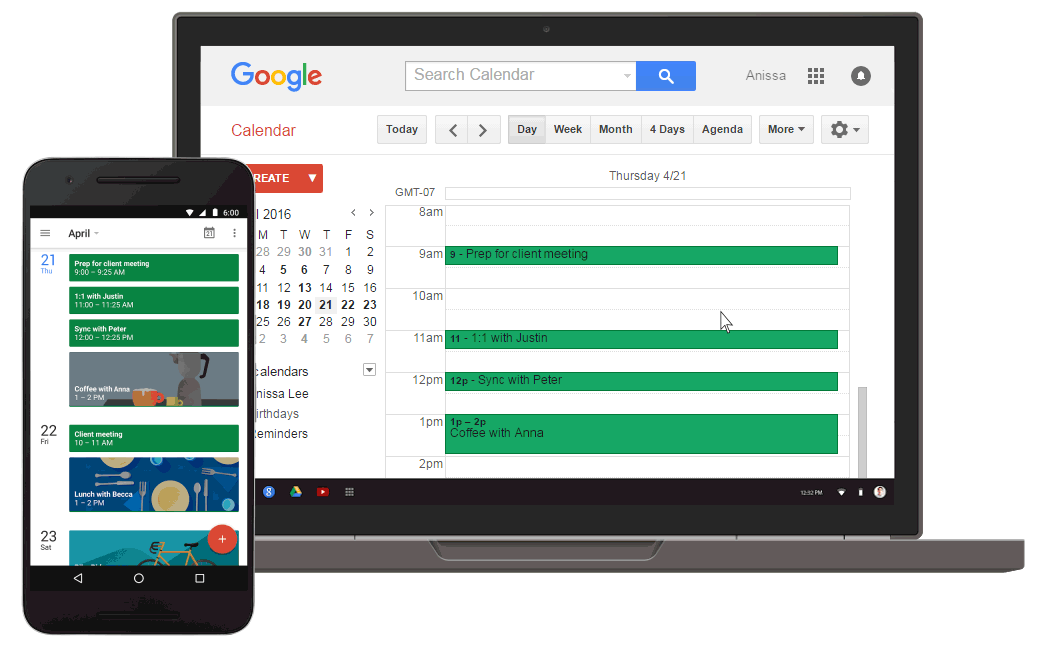 Google has finally updated Calendar for Web with support for Reminders. The move comes months after it added Reminders support for Android and iOS in December.
All the Reminders will be synced to your Google account so you can keep a track of all the scheduled events and appointments. Similar to mobile apps, Reminders will appear at the top of your calendar until you mark it done. All the Reminders you create in Inbox, Keep, and the Google app will also show in Google Calendar.
You might already create calendar entries as reminders to perform a specific task however, you cannot snooze these calendar event. Finally, Reminders created in mobile will show up on the web and vice versa. Google says Reminders feature in the Calendar web app is now rolling out.