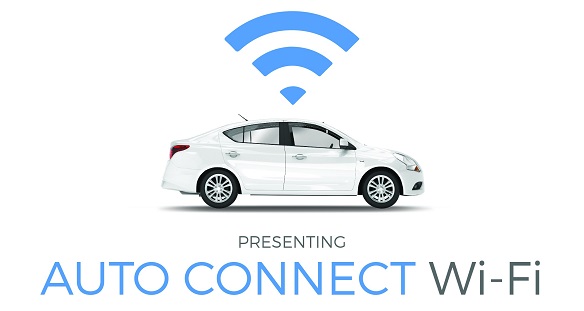 In a bid to lure customers away from its competitor Uber, Ola has announced that it is offering its riders an auto-connect Wi-Fi service for it's Ola Prime riders.

The service will let them automatically connect to Wi-Fi in a cab after a one-time authentication instead of asking users to enter credentials every single time. When users book a Prime ride, they will get an sms with their unique one-time Wi-Fi login credentials and after connecting to the WiFi with the necessary details, they will automatically be connected in all your future Prime rides.
Currently, the auto connect WiFi service is introduced on its high-end Prime cars and will roll out in 102 cities, and to more vehicles, including three-wheeled auto rickshaws "very soon".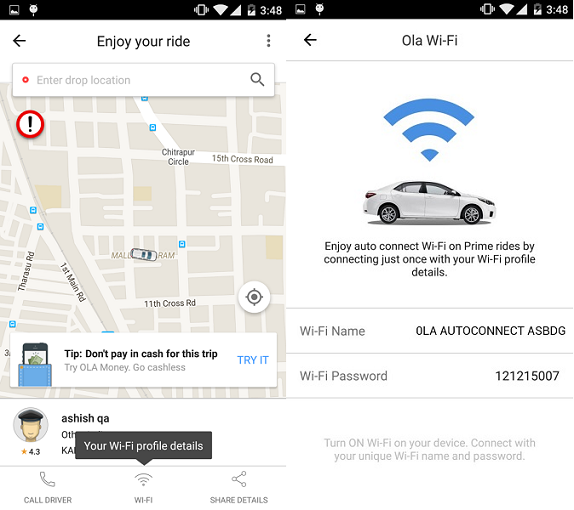 For starters, Ola will offer the service with 3G and 4G speeds in Delhi, Mumbai and Bengaluru. Ola said that around 65% of Ola Prime riders were connecting to the in-cab Wi-Fi and consuming 200 TB of data every month.