It looks like Android cameras are about to get smarter. A new report from Slashgear is suggesting that there is a possibility Google might be working on a new feature for Android cameras that allows smartphone users to search for any item and it's information directly from their photos.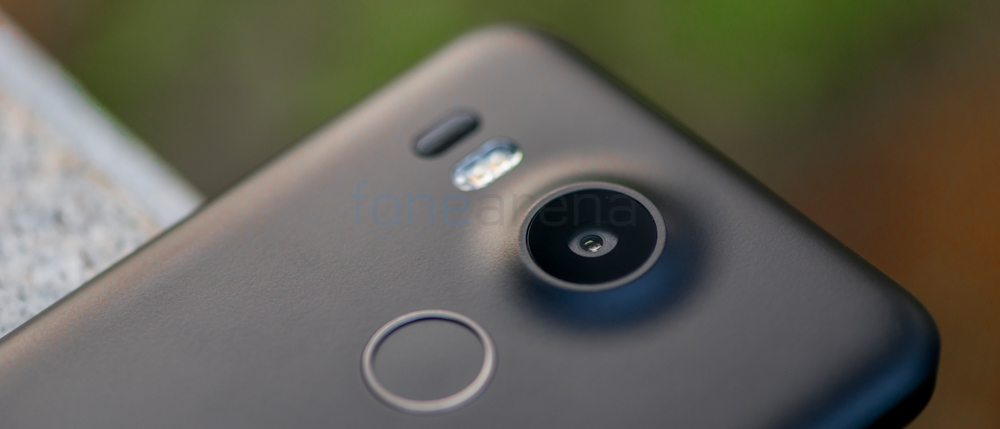 Slashgear says that it has understood from an anonymous source that Google has been testing the feature for some time and may soon release it. The feature includes the usage of Google Goggles app which lets users take pictures of objects and instantly discover more information about them. In addition, the app can read text in eight languages and translate it. Giving more insights about the improved Android camera, the report said that along with the Google Goggles, the feature will also use the visual-search app.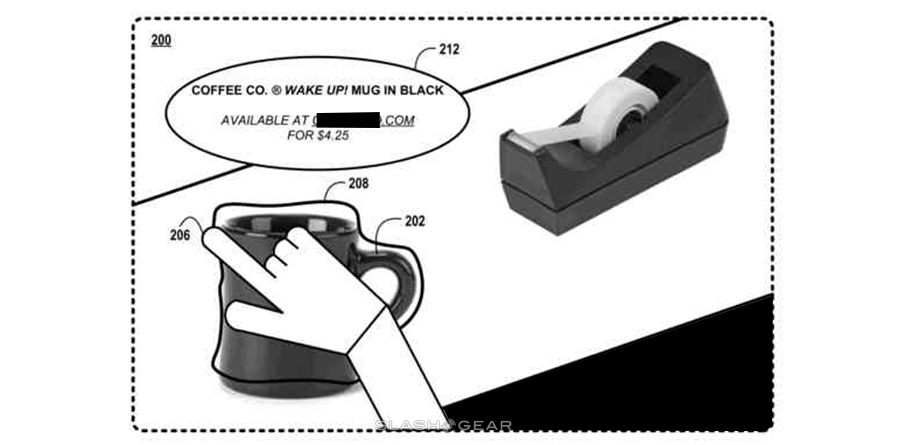 The integration of Visual Search app and Google Goggles would allow the user to outline the object they want to capture with their finger. As per the report, this functionality has been tested in mobile devices and wearables.