Production cost of AMOLED display has become cheaper than that of LCD, according to a report by market research firm IHS. Chinese website ETNews has posted details about the latest report.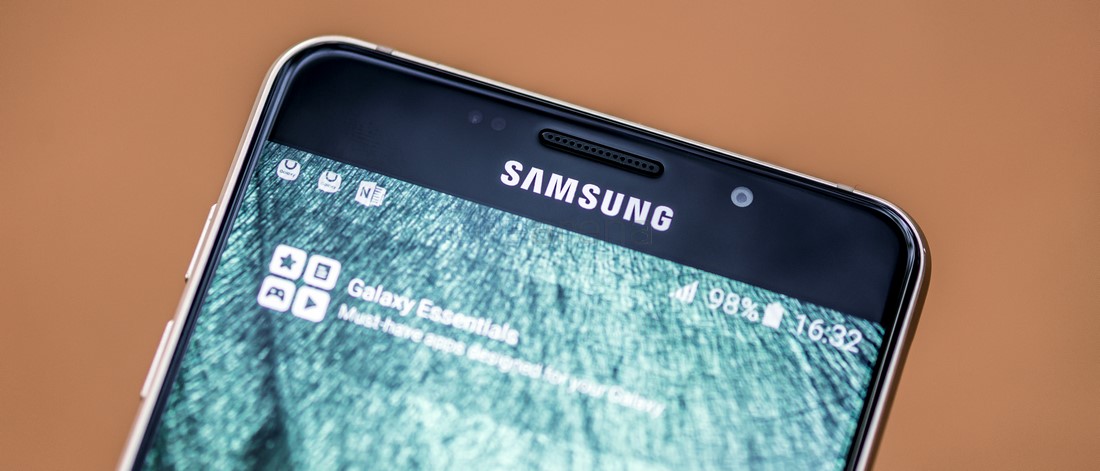 AMOLED displays are thinner and they have better contrast. They also don't have a backlight and all the light comes from the individual pixels. According to data from IHS Technology, producing a five-inch 1080p LCD panel costs about $14.60 as compared to just $14.30 for AMOLED panels. At the end of last year, those figures were $15.70 for LCD and $17.10 for AMOLED. These figures are based on production costs of a LTPS LCD (Low Temperature Poly-Silicon Liquid Crystal Display), the most efficient type of Thin Film Transistor (TFT) LCD.
IHS forecasts that with the production cost of AMOLED becoming similar or lower than the production cost of LTPS LCD, smartphone manufacturers are likely to start using AMOLED in their entry-level as well as mid-range smartphones. The report says that this may be due to high rate of operation, wider range of customers and end of depreciation of production lines.
The report went on saying that Samsung Display has quickly expanded production of small and medium-sized AMOLED panels since the second half of last year. It also secured major Chinese smartphone makers as customers, which let it increase operation rate at up to 95%. Samsung Display also managed to stabilize yields during the early production phase, which has had positive impact. Chinese Smartphone manufacturers are using AMOLED panels not only for premium products, but also for mid range devices. As per industry experts smartphone manufacturers will quickly replace LCD panels with AMOLED panels since production cost of AMOLED and LTPS LCD have become similar.