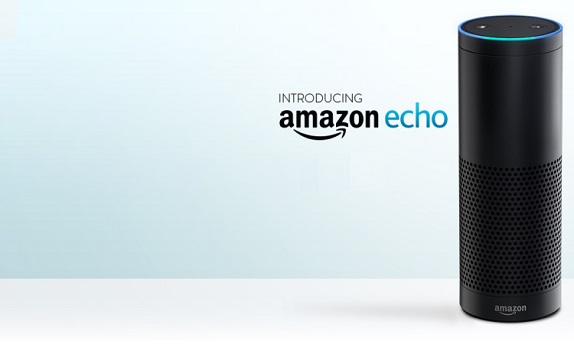 It looks like Google has quite a few goals for 2016. Just yesterday, it was reported that the company is working on YouTube Connect, a Periscope rival. Today, a new report from The Information (via) is suggesting that Google is working it's own Amazon Echo competitor.
As per the report, Google is working alone on the voice controlled personal device and Nest which is Google's own smart home company, is not going to be a part of this project. The report claims that the company requested to come on board but Google refused the offer.
For those unaware, Amazon Echo is a voice enabled assistant that comes in a form of a cylindrical tube-shaped speaker and acts as a smart hub for your home. Introduced in November 2014, Echo works like Google Now or Siri and helps you with day to day tasks like making a to-do-list, setting reminders, playing music, checking weather and so on. The report did not give out any details about the features of Google's own version of Echo but it could get integration from important Google services like Google Now, Google Play Music, and others.
Earlier this month, Amazon introduced Amazon Tap and Echo Dot Alexa-enabled devices.