A report in September last year suggested that Twitter could remove the 140-character limit on it's platform. Now, CEO Jack Dorsey has confirmed that the 140-character limit is not going anywhere and is staying.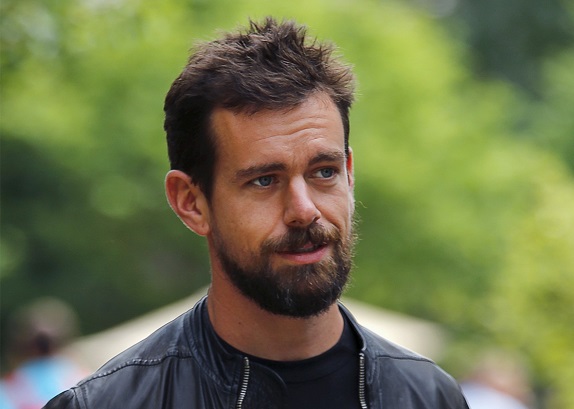 Jack Dorsey said on NBC's Today Show,
It's staying. It's a good constraint for us and it allows for of-the-moment brevity.
At the beginning of this year, another rumor stated that Twitter may consider 10,000 character limit for tweets. Dorsey had tweeted the day of the report that the company had seen more screenshots of text posted as a way to get around the 140-character limit. However, in August last year, Twitter increased the limit for Direct Messages from 140 characters to 10,000 characters.
The 140 character word limit has been a trademark of Twitter and is an important element that defines the platform. It is what makes tweets so interesting as people are able to express their opinions and its straight to the point. In the same interview, Dorsey also cleared that Twitter does not censor user content, despite suspicion suggesting otherwise.