Yesterday was all about Android N as Google released the preview for its upcoming version of Android. Android N is currently limited to Nexus 6, Nexus 5X, Nexus 6P, Nexus Player, Nexus 9, and Pixel C devices. The list does not include the Nexus 5 but it looks like there is a chance the device might get Android N.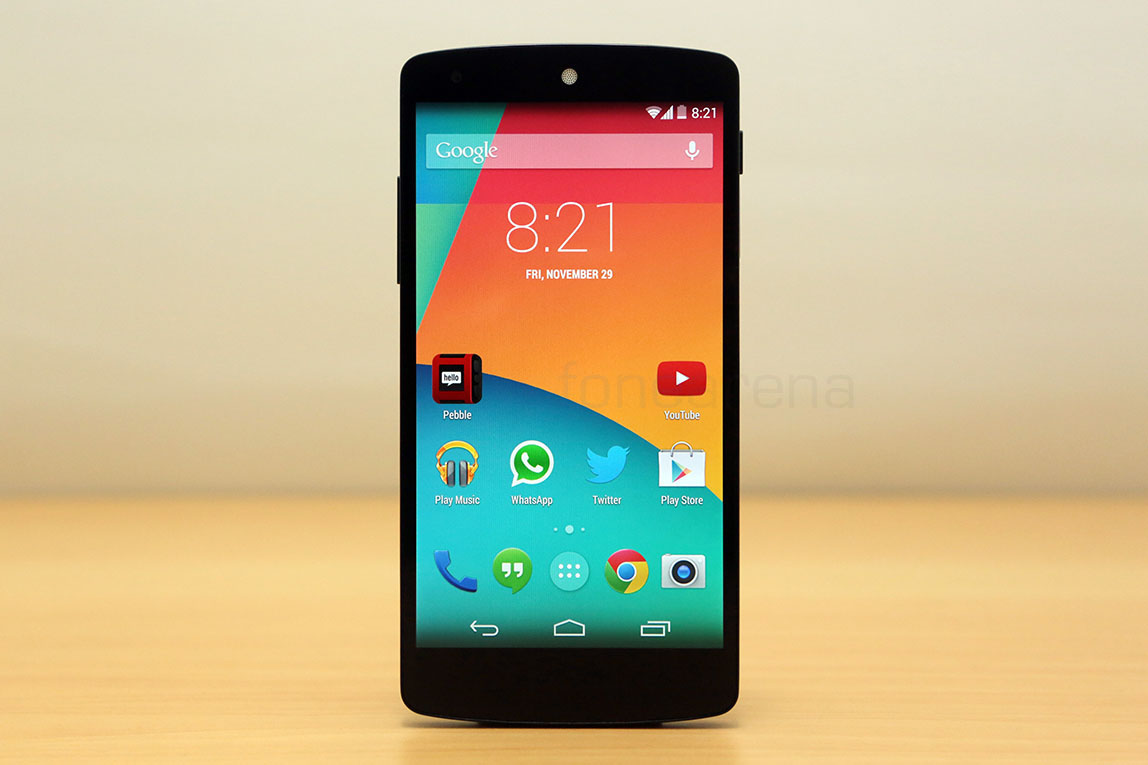 It appears that Google is likely testing Android N Preview on the Nexus 5. A tag called "android-n-preview-1" was found in the Nexus 5 repository code which suggested that the latest Android N will afterall come to Nexus 5. However, this listing may not be enough proof to say that Google is actually testing Android N for the device. Google usually generates tags for new versions of the operating system irrespective of their usage.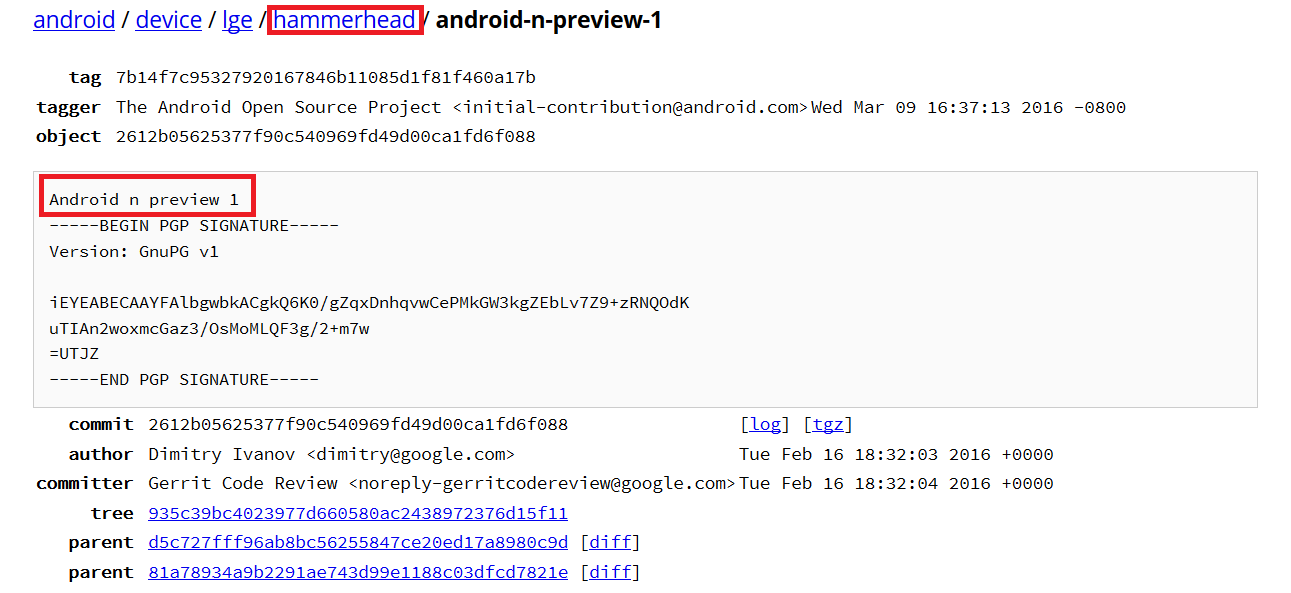 It is unclear if the Nexus 5 will get Android N preview as Google might be only testing the new version of Android to see how it runs on older devices. Then again, Nexus 5 is still one of the best Nexus devices and lets hope it gets Android N sooner or later.