Earlier on Thursday, Uber and Ola rolled out uberMoto and Ola Bike motorbike ride hailing services in India. However, the service which piloted in Bangalore is being called as illegal by the Karnataka State Transport Department.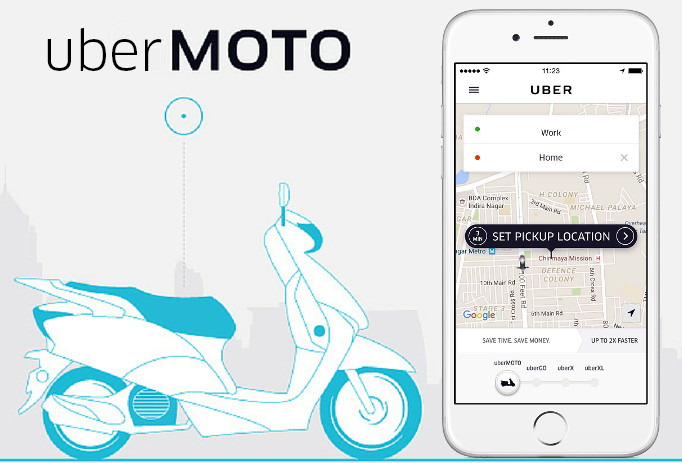 Besides terming it as illegal, the department has asked people to not use the services. The Karnataka transport department said that both the aggregators have not obtained permit or licence to run the ride sharing bikes in Bangalore and hence will launch a drive against them. Transport Commissioner Ramegowda said, "If these vehicles are involved in any accident, the users will not be eligible for insurance. We advice commuters against using these vehicles or service".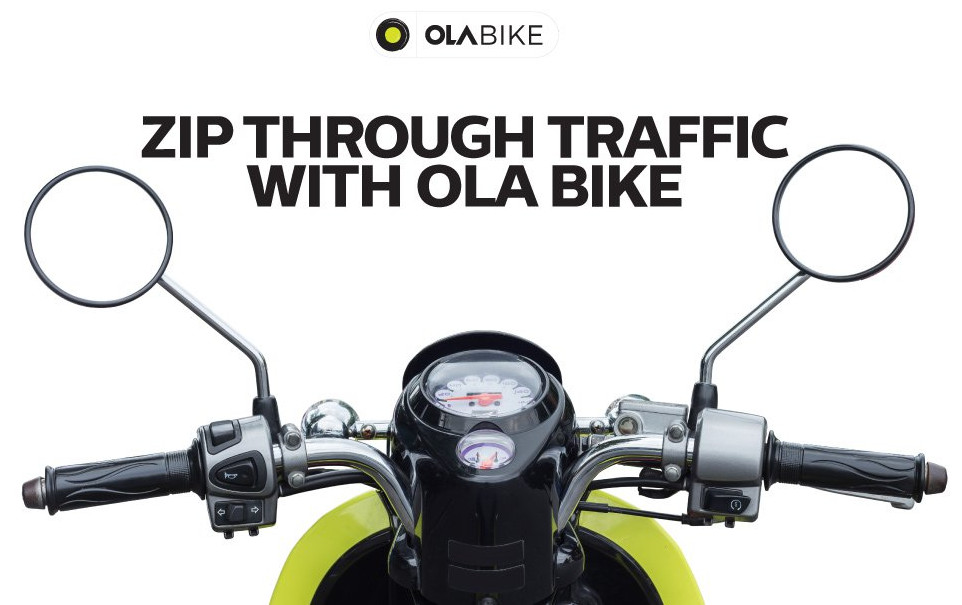 A separate report from Deccan Herald stated that the Regional Transport Authority has even seized some of the bikes because they were being operated without a permit. In order to operate in the state, these bikes taxis should be converted into transport vehicles and currently they are being run as non-transport vehicles. There are no badges and yellow boards on these bikes which are required for transport vehicles. Just for a quick reminder, uberMoto and Ola Bike lets you book a ride on a motorcycle similar to a cab via its mobile app. The former charges Rs. 3 per KM and a base fare of Rs. 15 while the latter charges Rs 2 per KM with a base fare of Rs. 30.