Google Photos is getting a much needed redesign along with performance enhancements. The update adds a new bar at the bottom that makes it easy to move between the Assistant, Photos, and new Albums view.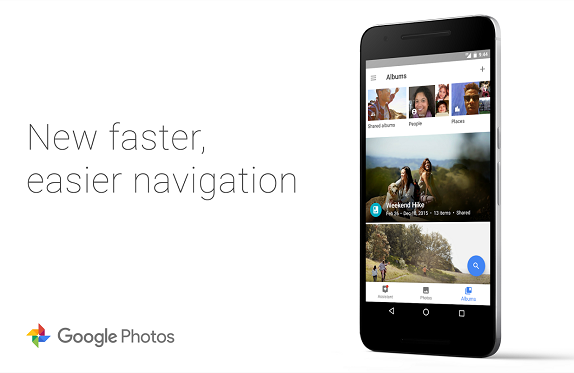 Google said that based on user feedback Collections has been renamed to Albums, and features a new scrolling carousel on top. This offers an easy access to your shared albums, people, places, things, animations, collages, movies, and device folders. In addition, Google had added some editing tools for Photos for the web version at photos.google.com which lets you navigate between photos while staying in editing mode. It will automatically save the editing and you can even undo by simply clicking the "Revert to Original" button. Moreover, a new aspect ratio selector lets you get an exact crop and lets you choose from Original, Square, 16:9, and 4:3.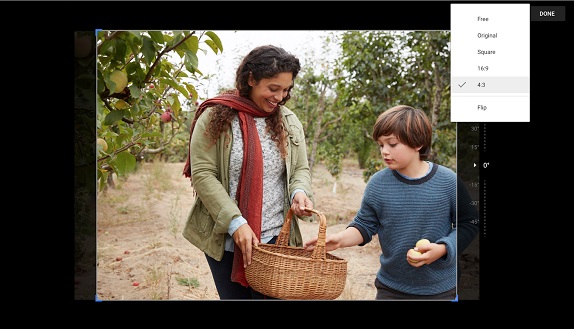 The latest changes comes only a month after Google announced that it is retiring Picasa to focus on Photos. Google said that the design improvements are soon coming to iOS.
Play Link –  Google Photos