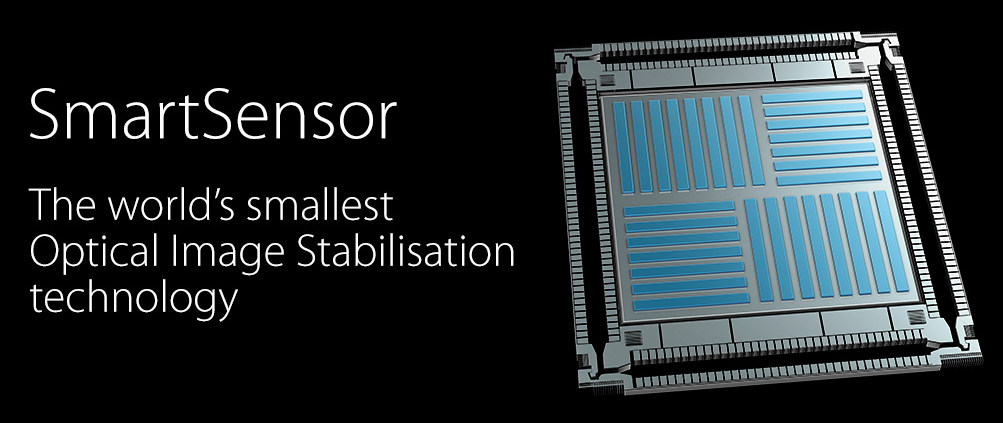 OPPO today announced its new SmartSensor image stabilization technology at the Mobile World Congress (MWC) 2016 in Barcelona. "It is the first sensor-based image stabilizer in the industry and also the smallest image stabilizer in the world," claims OPPO.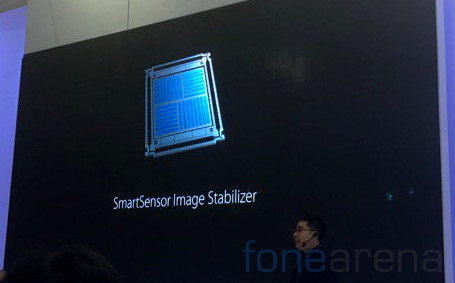 The OPPO SmartSensor image stabilizer senses and calculates vibrations on the pitch axis, yaw axis and roll axis, making split-second compensations through the use of a comb-shaped, voltage-driven MEMS (microelectromechanical system). Within milliseconds, three-axis anti-shake compensation can be achieved.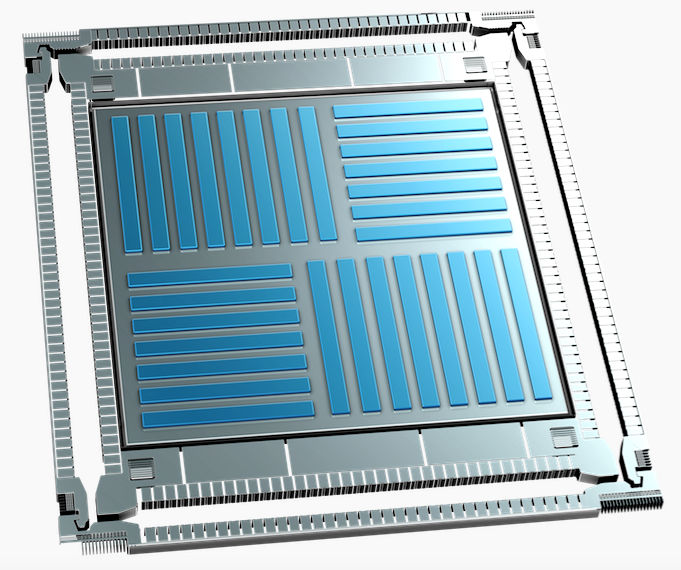 Optical image stabilization technology could be lens-based or sensor-based. The lens-based technology that is used in most phones senses vibration on two axes, pitch and yaw, and uses a motor to shift the lens to compensate for movements on these axes.
The new OPPO SmartSensor technology that is based sensor-based image stabilizer for smartphones upgrades IS functionality from two axes of movement to three.
Highlights of OPPO SmartSensor image stabilization technology

The first sensor-based and the first three-axis image stabilizer in the smartphone industry.
The most common kind of shaking in photography takes place on the roll axis, but lens-based image stabilization cannot correct for motion on this axis.
SmartSensor has expanded the range of motion to include the pitch axis, the yaw axis and the all-important roll axis, allowing it to effectively compensate for the most common type of shaking.
Employs a comb-like MEMS that allows it to correct vibrations extraordinarily fast, completing a compensation in only 15 milliseconds.
Effectively reduces power consumption, ensuring high performance in extended photography sessions.
Uses a voltage-driven sensor drive, reducing power consumption to as low as 10 milliwatts, 1/50 of the electricity consumption of lens-based solutions.
Remains precise to a vibration of just 0.3 µm, making it 10 times more precise than lens-based technologies, adjustment precision is less than a third of a pixel.