Nokia Growth Partners (NGP) has raised $350 million fund for investments in Internet of Things (IoT) companies. The fund is sponsored by Nokia and will serve to seek new opportunities to grow the ecosystem in IoT solutions. The latest round of funding brings NGP's total assets under management to over USD 1 billion, including USD 500 million available for new investments.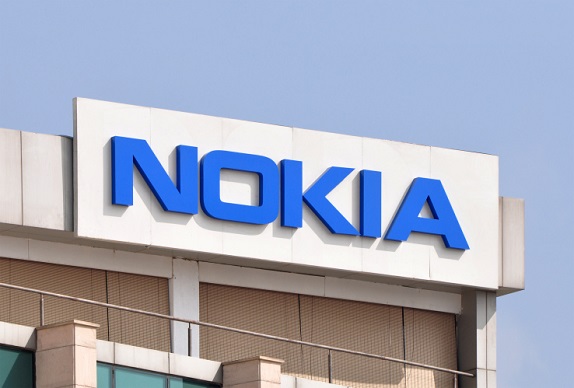 The fund will invest in promising companies primarily around Connected Enterprise, Consumer Solutions, Connected Car and Digital Health, as well as enabling technologies with a focus on capabilities in big data and analytics. NGP's reach spans the US, Europe, India and China. The fund will support Nokia in future business opportunities and the technical underpinnings for the growing IoT market. Nokia combines its mobile and fixed network infrastructure assets with secure IoT connectivity, distributed cloud, as well as IoT platforms with applications and analytics and individualized services. The company is working closely with operators and enterprises for the same. Nokia expects IoT to create new industries and opportunities in connected mobility, smart cities, public safety and healthcare and the connected home.
Nokia President and CEO Rajeev Suri said in a statement
The $350 million Internet of Things investment fund, tasked with finding and funding the best entrepreneurs across the world, reflects our strong intent to be a leader in the technologies that connect people and things, while establishing successful partnerships for both Nokia and the investee companies.