Qualcomm and Lenovo have entered into a new 3G and 4G patent license agreement for China, which covers devices marketed by both Motorola and Lenovo. As per the agreement, Qualcomm has granted Lenovo a royalty-bearing patent license to develop, manufacture and sell 3G (WCDMA and CDMA2000) and 4G, including 3-mode (LTE-TDD, TD-SCDMA and GSM), complete devices.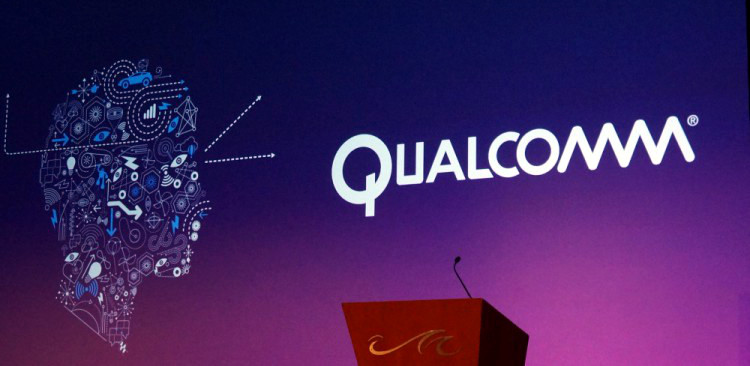 The royalties payable by Lenovo are consistent with the terms of the rectification plan submitted by Qualcomm to China's National Development and Reform Commission. This is not the first time Qualcomm has entered into a deal with companies for patent agreement as last year in December the chip maker had inked a partnership with QiKu, Haier and Tianyu for 3G/4G.
Scott Offer, general counsel of Lenovo said
As a leading global provider of mobile devices, Lenovo is pleased to have concluded another license agreement with Qualcomm, which improves our IP position in China. This agreement also provides a solid foundation for Qualcomm and Lenovo to expand and strengthen the long-term relationship between our companies, both in China and around the world.
Derek Aberle, president of Qualcomm Incorporated said
Qualcomm is pleased to sign a new license agreement with Lenovo which builds on our long standing relationship. We look forward to expanding our collaboration with Lenovo as the company continues to bring exciting new Lenovo and Motorola devices to consumers around the world.