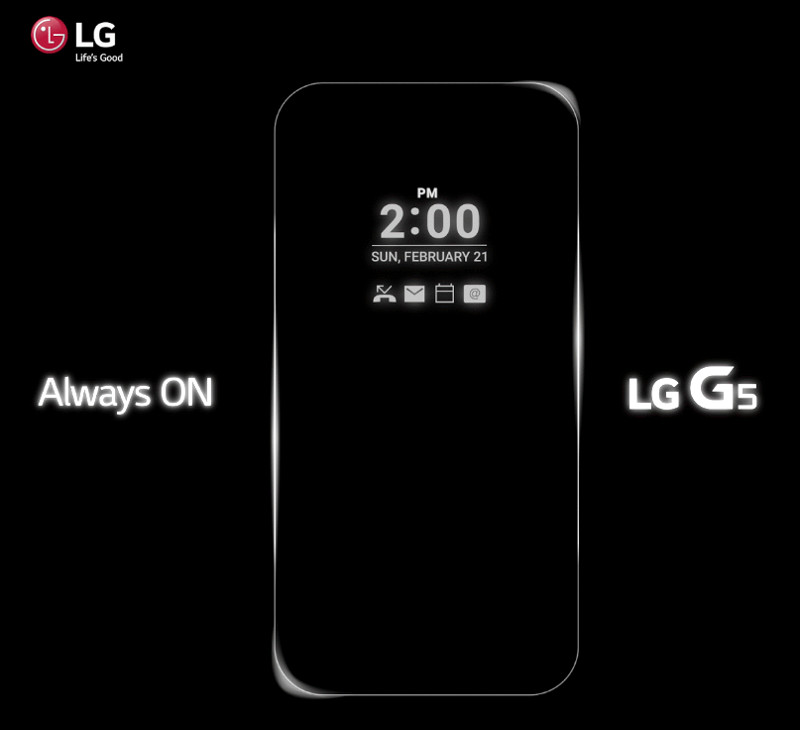 Check out the new FoneArena Daily video that gives you a quick roundup of today's technology news.
httpv://youtu.be/M58bX_CT7jg
Qualcomm has confirmed that the LG G5 will be powered by a Snapdragon 820 processor. Moreover, the upcoming flagship from LG has surfaced in a live image that shows the magic slot module attached to the back of the phone. 
Apple CEO Tim Cook has announced that the company is opposing the court order which demanded it help FBI investigators break into an iPhone belonging to San Bernardino and access the data.
ReFlex is a flexible smartphone that has been developed by researchers at Queen's University's Human Media Lab that combines multitouch with bend input. The phone allows users to experience physical tactile feedback when interacting with the apps through bend gestures.
Myntra, the popular online shopping portal that had embraced the app only model last year is taking a U-turn and has officially launched its mobile website.