Google is working on a virtual reality headset and plans to release it by the end of this year, according to a new report from the Financial Times. The successor to the Cardboard VR viewer is said to be a competitor to Samsung's Gear VR.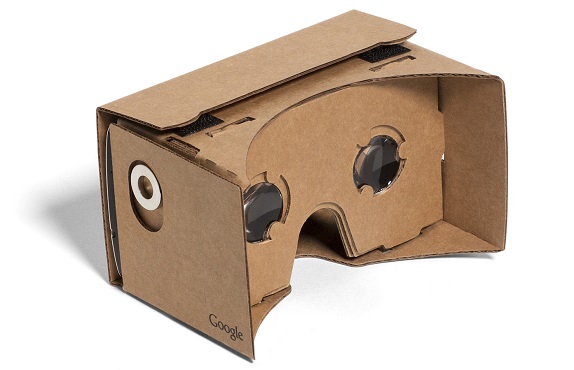 Citing an unnamed source,  the report stated that the second generation VR headset will come equipped with improved sensors and lenses that are housed in a solid plastic casing. The new VR headset is said to be compatible with wider range of Android smartphones as compared to the Gear VR. Moving on, the report further adds that instead of relying solely on the Cardboard VR headset and the app, Google will pump up the experience by embedding new software directly into Android. Samsung's Gear VR headset features extra motion sensors while Google Cardboard works entirely on your smartphone.  The report mentions that "most of its processing power" for the VR headset would come from the smartphone.
Last month, Google announced that more than 5 million Cardboard VR headsets have been shipped so far. Google has not yet commented about its plans for virtual reality but the company's I/O conference 2016 is slated for May 18, so it could announce the VR headset during this event. It looks like Google is planning to tap the virtual reality market which is currently in a nascent stage but possess a lot of potential. The latest report about the new VR headset comes only a week after John Giannandrea, currently vice president of engineering and head of artificial intelligence replaced long time search SVP Amit Singhal.
In the meantime, Google's rival Apple is also working on virtual reality as the company has been making new acquisitions and appointments for the same.