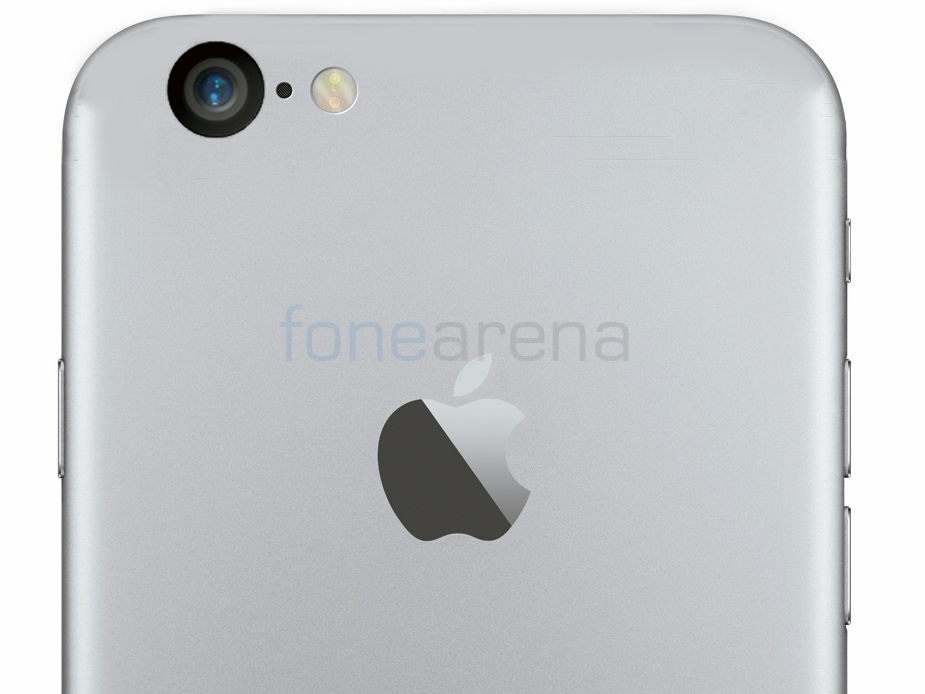 It seems like the Apple iPhone rumour season has begun as we have more information regarding the upcoming iPhone. The next generation Apple iPhone 7 will reportedly have a flush camera just like the older generations and Apple might also get rid of the antenna bands.
The iPhone 7 will apparently be more or less an evolution of the basic design used in the iPhone 6/6 Plus and 6s/6s Plus. This means that rather than going for a new design, they will be making refinements to the existing design.
The two main changes will be the lack of a camera bump and the removal of antenna bands. The flush camera design is possible thanks to a thinner camera module. The protruding lens isn't something that customers like on any phone let alone an iPhone so this will be a big attraction for most. To top things off, Apple is trying to remove the antenna bands from the back side of the phone for a more uniform and clean look. The bands will still remain at the sides as well as top and bottom though.
The removal of antenna bands from the back might raise concerns regarding cellular and wireless performance but we will have to wait and see just how Apple handles it. It remains to be seen whether or not customers will take a design refresh well since Apple generally goes for a fresh design or a major change after 2 generations. With the iPhone 6/6 Plus and 6s/6s Plus sharing the same design more or less, customers would be expecting something new from Apple.