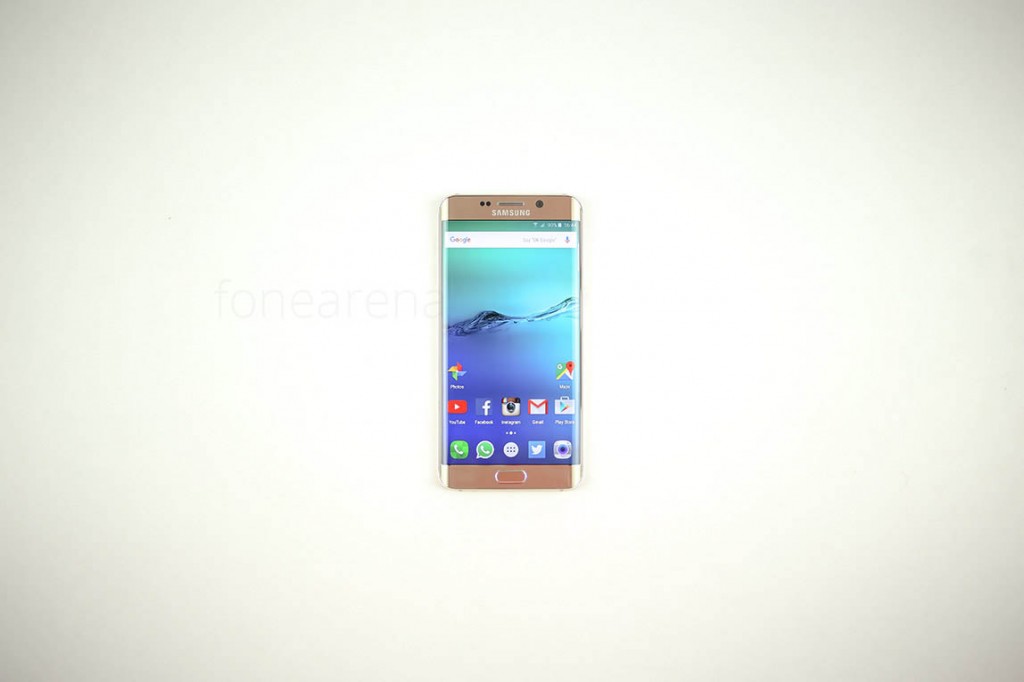 Eldar Murtazin of MobileReview fame is or was a rockstar in the blogging world who is famous for having leaked several high profile devices and news way before they actually happened. Now, he claims that the upcoming Samsung Galaxy S7 will be capable of offering 17 hours of video playback at 100% brightness.
If this is true, it would be a very impressive feat and would take the Galaxy S7 to the top of the charts. Many rumours have suggested that Samsung is working hard to improve the battery life on the Galaxy S7 since battery life was the main chink in the Galaxy S6's armour.
This could also be the reason why the S7 is thicker due to there being a larger internal battery. Fast charging or replaceable battery, nothing can be a substitute for good battery life. Many manufacturers have been offering smartphones with high capacity batteries in 2015 and it seems Samsung might do the same with the S7 as well.
They will also be optimising the phone's battery usage in order to get the most out of the battery. The Galaxy S7 is expected to come in two variants at least – one powered by a Snapdragon 820 processor from Qualcomm and a Exynos 8890 variant that is made by Samsung themselves. These are more powerful and more power efficient than the Exynos 7420 offered by Samsung on their flagships in 2015.
We aren't sure if both the variants will boast such impressive battery life or not but they should be more or less on par with each other to offer customers a more unified experience. However, Eldar doesn't have the best track record in recent times so this claim may or may not pan out. We will know for certain when the phone gets announced at MWC 2016 in Barcelona, Spain.