Just last week, Apple roped in expert virtual reality researcher Doug Bowman which led out to murmurs about company's possible plans for virtual reality. Today, a new report from Financial Times claims that Apple has assembled a large team of experts in virtual and augmented reality.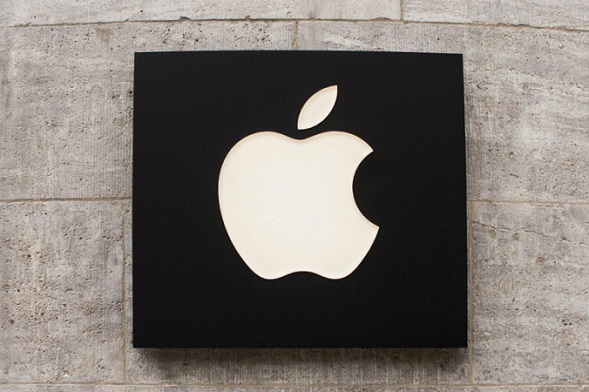 This large team involves over hundreds of employees that were poached from companies that are working on next-generation headset technologies including Microsoft and camera start-up Lytro. This team is involved into building prototypes of headsets for months, added the report. According to the report, Apple has acquired Flyby Media, an augmented reality start-up that lets mobile devices "see" the world around them.
The report follows comments by Apple CEO Tim Cook, who earlier this week said, "I don't think it's a niche. It's really cool. It has some interesting applications."  Last year, Apple was granted patent for virtual reality headset for iPhone. The company has been involved in series of acquisitions related to virtual reality and augmented reality. Apple  scooped up an augmented reality startup Metaio, real-time motion capture firm Faceshift and expression analysis startup Emotient. It even bought speech recognition start-up VocallQ to improve Siri and Perceptio that focuses on developing technology that allows companies to run artificial intelligence systems on smartphones.
The virtual reality market is still in its nascent stage but players like Facebook (Oculus Rift), Google (Cardboard), Samsung (Gear VR) and Microsoft (Hololens) are striving hard to make their mark and tap this potential market.