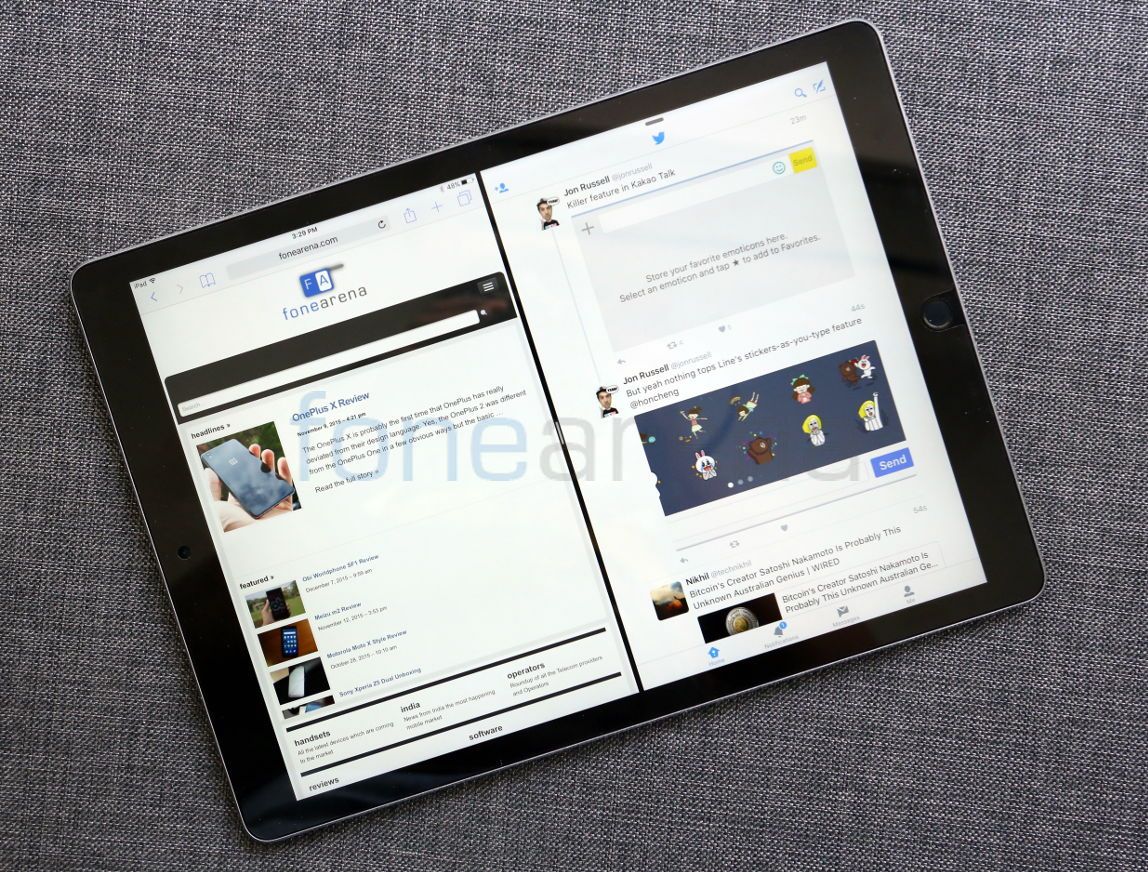 The Apple iPad Air 3 is rumoured for an announcement in March 2016 and is set to bring the iPhone 5SE and updated Apple Watch models with it. While the scree size is likely to remain the same, the resolution is likely to be increased.
The size of the Apple iPad has remained the same since the first one but the resolution received a big bump with the introduction of the iPad 2. Since then, the resolution has remained the same and with time, many tablets have caught up with the iPad in terms of resolution and some have even bested it.
Apple is reportedly planning to put a 4K display on the upcoming 3rd generation iPad Air. The new iPad Air is expected to come with a resolution of 3840×2880 pixels or 4096×3072 pixels due to the 4:3 aspect ratio of the tablet.
The iPad Pro currently has a resolution of 2048×2732 pixels so the new iPad Air should have a resolution that matches it or probably bests it. There is a chance that Apple would introduce put a 4K display on the iPad Air 3 and give a similar screen resolution to the updated iPad Pro that may come out later this year.
However, Apple will have to face a few challenges especially in terms of battery life and performance due to the increase in the number of pixels the processor and battery have to power. The 3D Touch feature won't make its way to the iPad Air 3 according to sources.