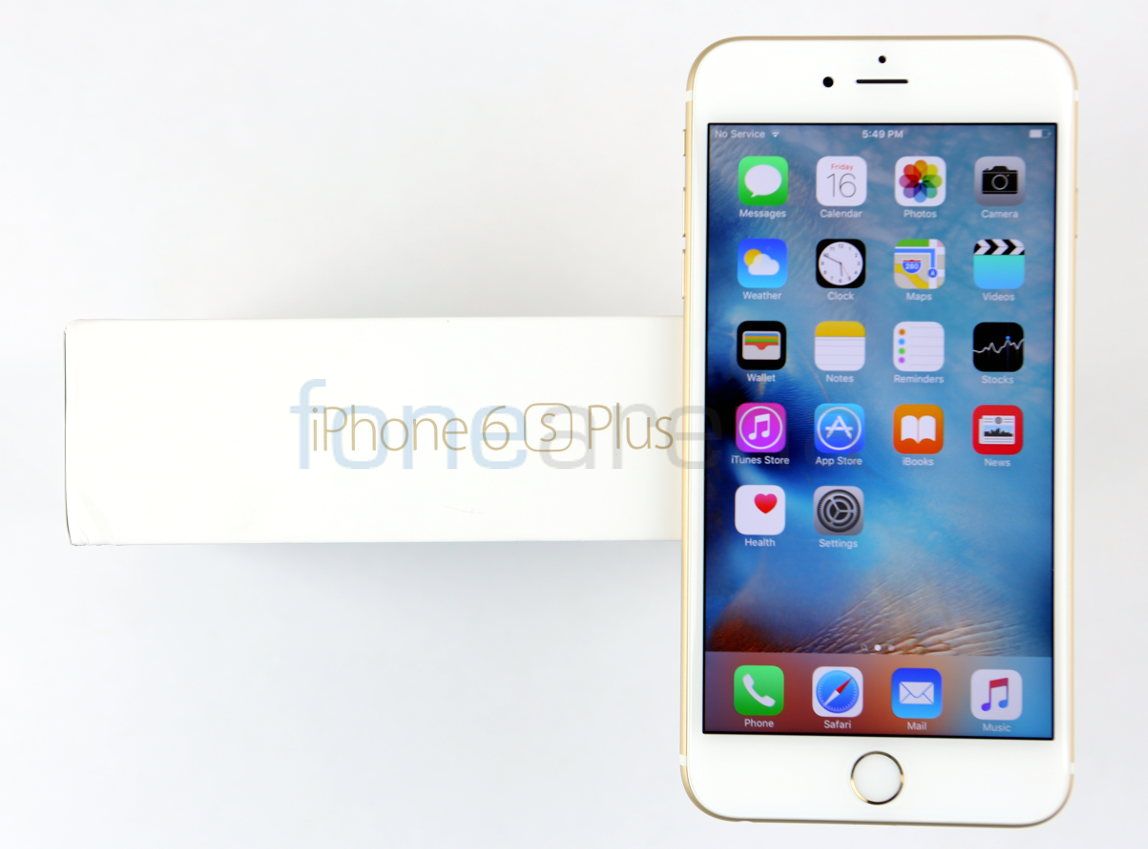 Apple has reported revenue of $75.9 billion with a net profit of $18.4 billion in their earnings for the financial year Q1 2016 that ended December 26, 2015. Revenues were up 2% and earnings per share, up 7% year-over-year driven by all-time record iPhone sales, all-time record revenue from services, the expanded availability of Apple Watch and the new Apple TV. It sold 74.8 million iPhones, an all-time high, compared to 74.5 million FY Q1 2015, but it is just 1% growth, the slowest since the introduction of the smartphone in 2007. It sold 16.1 million iPads, compared to 21.4 million compared to the same quarter a year ago and sold 5.3 million Macs.
"iPhone sales grew 76 percent in India, and more than 45 percent in Korea, Middle East, and Africa. Sales were also up 20 percent or more in many western European countries, and grew 18 percent in Mainland China," said Luca Maestri, Apple's CFO.
"iPad Pro has been extremely well received by customers, along with the new Smart Keyboard and Apple Pencil. Apple Watch distribution has been expanded to almost 12,000 locations in 48 countries during the quarter," said Tim Cook. He also confirmed that there are over 10 million paying subscribers less than four months since customers began paying for the service.
Regarding the economic growth and challenge, Tim Cook, during the conference call said:
Major markets including Brazil, Russia, Japan, Canada, southeast Asia, Australia, Turkey, and the Eurozone have been impacted by slowing economic growth, falling commodity prices, and weakening prices.

Despite the economic challenges all over the world, Apple remains incredibly strong. We have a very satisfied and loyal customer base. We saw a greater number of switchers from Android to iPhone than ever in Q1, and we are very optimistic about our business in the long term.
IBM released 48 new IBM Mobile First for iOS apps in the December quarter, and there are now over 100 apps in the IBM Mobile First for iOS. Revenue from the app store increased 27%. Apple expects revenue between $50 and $53 billion for FY Q2 2016.