Rumors about the Apple iPhone 7 are on a roll for quite some time now. Just yesterday, a iOS code reference suggested that Apple is experimenting on the Li-Fi technology. Now another code reference is hinting at the lack of headphone jack on the future iPhones.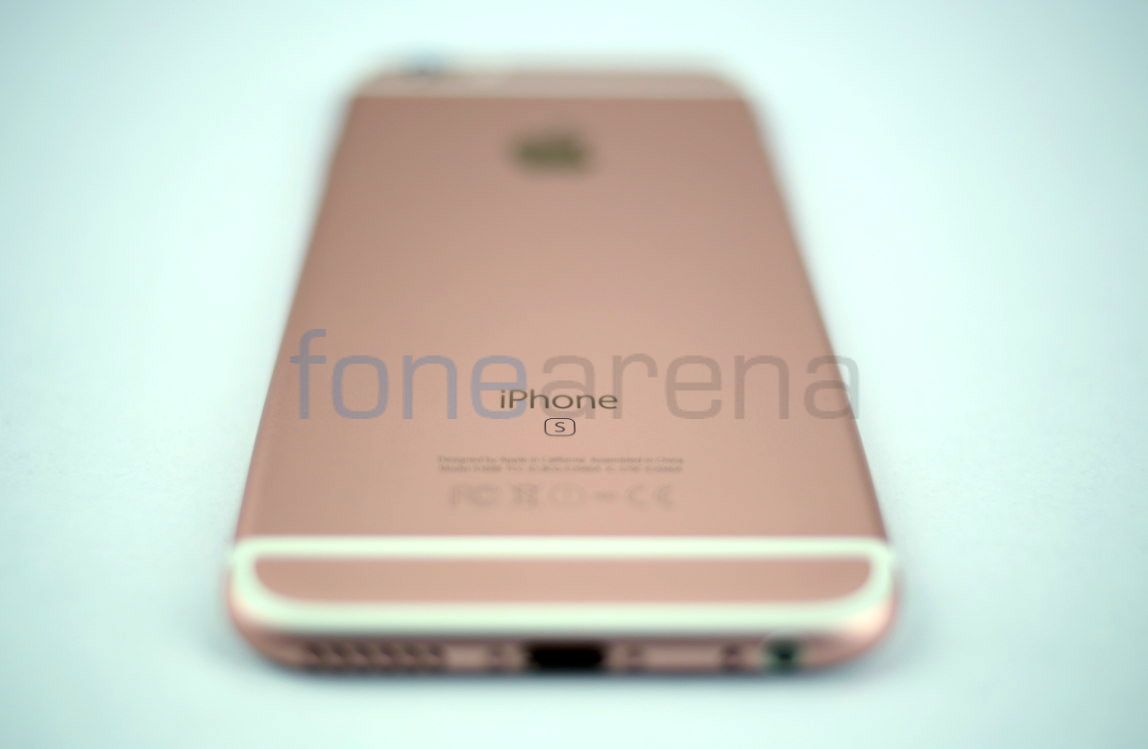 A developer @kyoufujibaya, has posted on Twitter the latest iOS 9.3 beta 1.1 code that reads "Headphones.have.%sinput.NO." It is being speculated that Apple will not include a 3.5mm headphone jack on the upcoming iPhone 7. Checking the strings of code and mention of the headphone is adding more fuel to the ongoing rumors of Apple doing away with the headphone audio jack. The primary purpose of such a move would be to make the iPhone even thinner. It is tipped that due to the lack of a headphone jack, users will have to get headphones, which can be plugged into the Lightning charging port.
https://twitter.com/kyoufujibaya/status/689267674451279872
The iOS 9 code yesterday also had reference for the "Li-Fi Capability" which is a light-based wireless data technology that transfers data over the visual spectrum rather than via radio waves.