Few iPhone 6s and 6s users were facing issues regarding incorrect display of battery percentage level. Apple has now acknowledged the issue and posted a new support document regarding the same.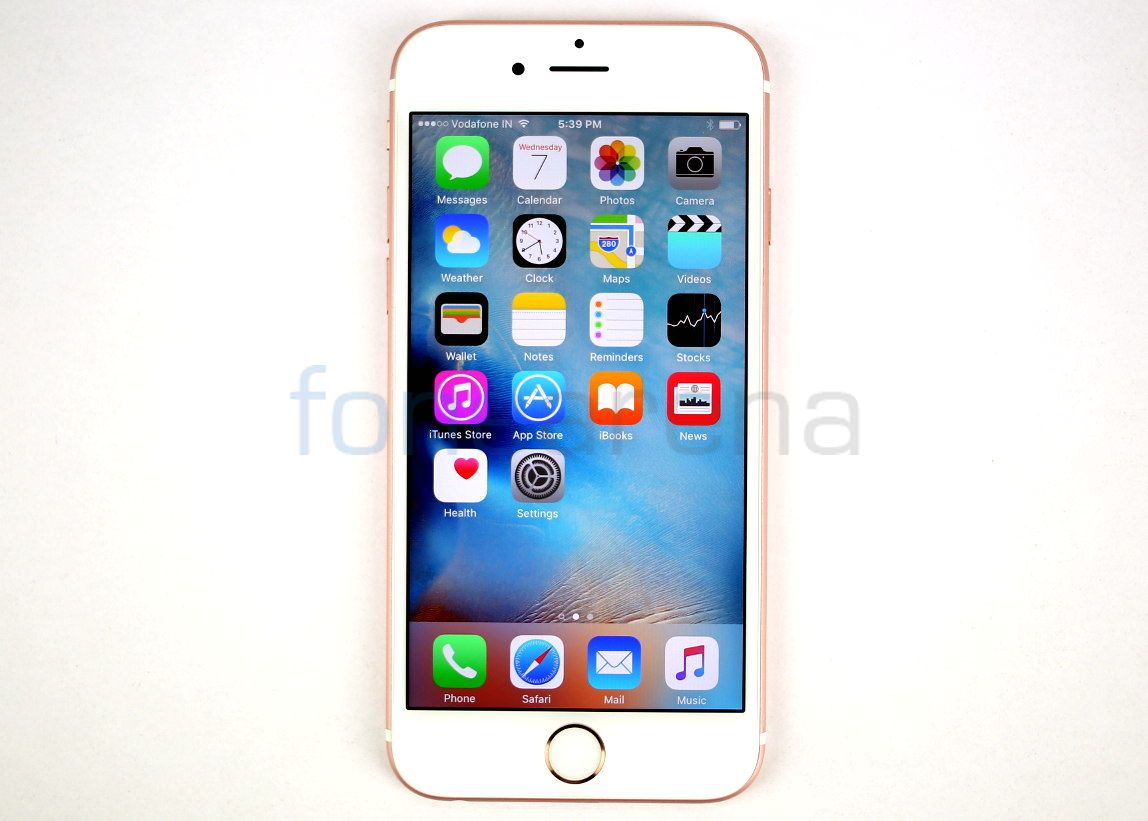 Besides showing incorrect battery percentage level, the bug also failed to update the charging level that could lead to overcharging of the device. The support page from Apple states that the bug occurs "If you change the time on your iPhone 6s or iPhone 6s Plus manually or change time zones when traveling". Apple is recommending a fix for the issue and asking users to first restart their iPhone followed by heading towards Settings>General > and making sure Date & Time setting for Set Automatically is turned on. Apple has asked users to contact Apple Support if the issues occurs again and without changing time or timezone.
Last week, Apple seeded iOS 9.3 public beta for developers followed by which the latest OS was available for download.