According to Digitimes Research , close to 24 million iPhone 4G / HD units are going to be shipped by Foxconn this year. The company is known to manufacture iPhones and other Apple products. Last year an employee of the company committed suicide after losing an iPhone prototype. Foxconn is expected to ship 4.5 million units initially and 19.5 million units later . Some interesting details about the iPhone 4G have emerged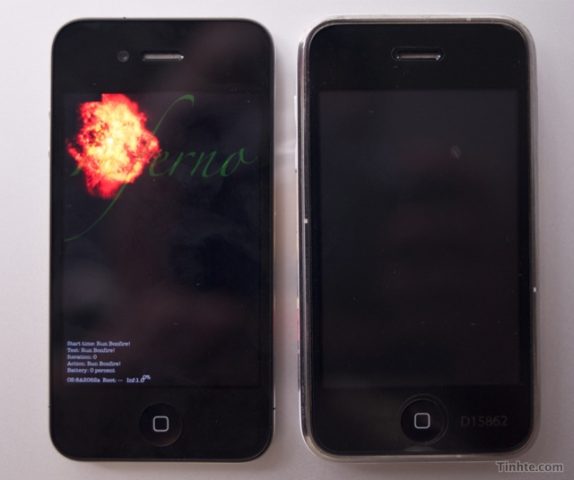 Image of iPhone 4G leaked in Vietnam
Rumored Specs according to this source are
Arm Cortex A8 processor
512MB memory module from Samsung
Better Battery Life  as new iPhone's panel is 33% thinner to allow more space for larger battery
Battery supplied by Simplo Technology and Dynapack International Technology
The display of the iPhone 4G might use technologies such as IPS (in-plane switching) with FFS (fringe-field switching) which will give the phone a 960×640 resolution.
Apple is very likely to unveil iPhone HD on June 7, 2010 during Apple's WWDC  Event. It has been leaked in a unusual manner not once but twice. First time in California and 2nd time in Vietnam
What would be the name of the next gen iPhone – iPhoneHD, iPhone 4G or iPadMini ?