Intel has joined hands with US based footwear maker New Balance to work on an Android Wear powered smartwatch that is particularly aimed at athletes. The smartwatch is said to enable runners to "focus on their training so they can constantly improve performance."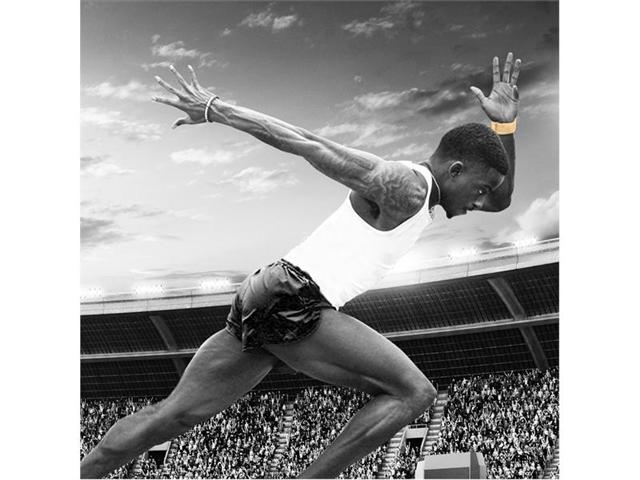 New Balance under its Digital Sport division, will develop an array of athlete focused devices and wearable products. The company said that it will partner with digital, hardware and software companies, including Intel, Google, Strava and Zepp, to incorporate the smart technologies, optimized for wearable consumer products, into footwear and apparel lines across a variety of sports. The Digital Sport division will initially focus on three product categories devices, including the smart-watch; embedded technology, such as intelligent sensors integrated into New Balance footwear and apparel; and performance sport which comprises of sports equipment micro-fob that senses, analyzes and provides feedback on the athlete's performance.
The smartwatch will be powered by Android Wear and it will track runners' routes via GPS and also enable them to run with music, without taking a smartphone along. Intel will provide the chips for the shoes made from New Balance and it is also expected that the company will provide chips for the smartwatch as well. New Balance said that the smartwatch will launch this year while other digital sport devices will be released in 2017 and 2018.