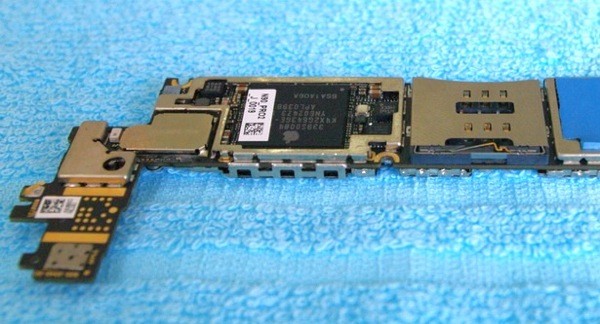 The Apple iPhone HD/4G was leaked again in Vietnam. The pictures showed the internal parts of the phone too.
The phone that was leaked yesterday seems to be a final release version while the one leaked on Gizmodo seems to be an older prototype.
The main thing that we got from yesterday's leak was the peak at the new Apple A4 processor. The phone also has 256 MB of DRAM from Samsung.
The leaked pictures show the followind codes on the parts:
APL0398 339S0084 YNE07423
K4X2G643GE GSA1400A
The processor used in the Apple iPad uses very little power and thus makes the battery last longer.