Apple has made some important leadership changes and appointed Jeff Williams as Chief Operating Officer (COO). Jeff is taking up the COO position that has been vacant since Tim Cook took over as chief executive in 2011.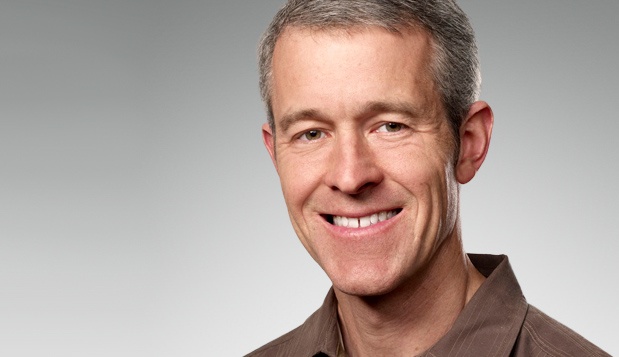 Jeff has overseen Apple's entire supply chain, service and support since 2010. He joined Apple in 1998 as head of worldwide procurement and in 2004 he was named vice president of Operations. Jeff played a key role in Apple's entry into the mobile phone market with the launch of iPhone and he continues to supervise development of Apple Watch.
Apple has also announced that Phil Schiller, senior vice president of Worldwide Marketing, will expand his role to include leadership of the revolutionary App Store across all Apple platforms. He now leads nearly all developer-related functions at Apple, in addition to his other marketing responsibilities including Worldwide Product Marketing, international marketing, education and business marketing.
In addition, Tor Myhren has been appointed as vice president of Marketing Communications. He will join the company in the first calendar quarter of 2016 and reporting to CEO Tim Cook. Tor Myhren joins Apple from Grey Group, where he has served as chief creative officer and president of Grey New York.