One area where Facebook is working really hard is its News Feed. The social network has been continuously tweaking its News Feed with different algorithms for quiet some time and today it has announced few more important redesigns.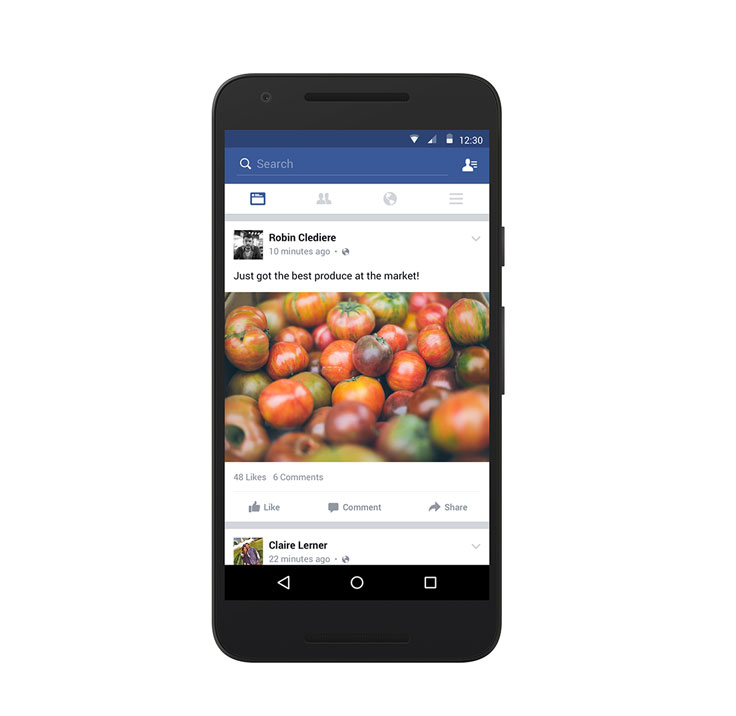 Facebook has improved the News Feed in order to run smoothly on even slower internet connections on mobile devices. With the latest update, News Feed will load stories faster on mobile devices with slow or no internet connection. The social network said that it is testing an update in which it will take a look at all the previously downloaded stories present on your phone that have not been viewed, and rank them based on their relevance. When users get a good data connection, Facebook will periodically retrieve new content to keep News Feed up-to-date.
"Our mission with News Feed is to connect people with the stories that matter most to them, but if people's News Feeds aren't loading because of poor internet connection, we can't show them the most relevant stories. People are coming online at a staggering rate in emerging markets and, in most cases, are doing so on mobile via 2G connections."

posted Facebook in blog.
Next up, Facebook is bringing an important offline feature to its Android app. Now, users can comment on posts when they don't have an internet connection and they will appear once you get back the internet connection. The ability to like and share posts when you're offline is already present on Facebook. The social network notes that the new udpate will not affect News Feed ranking.