Following reports from October this year, Sony has finally acquired Toshiba's image sensor business for 19 billion yen that translates to $155 million.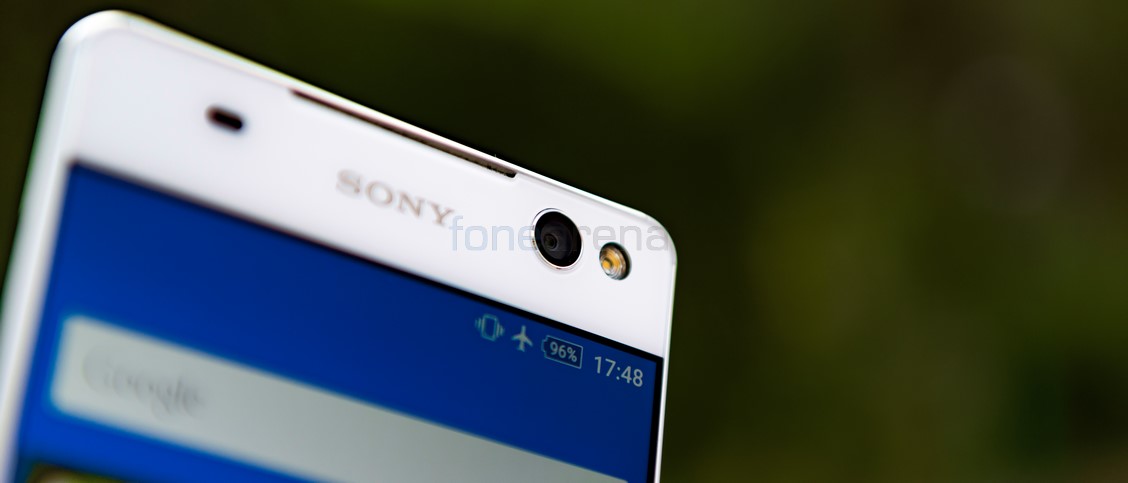 As a result of the acquisition, Toshiba will transfer semiconductor fabrication facilities, equipment and related assets of Toshiba's 300mm wafer production line.  The facilities will operate under Sony's new wholly-owned subsidiary, the Sony Semiconductor Corporation, which will be dedicated primarily to the production of image sensors. Under the agreement, around 1,100 employees mainly located at its Oita Operations facility will be transferred over to Sony.
Sony is the largest sensor developer in both the smartphone and high-end camera markets and companies like Apple, Google and Xiaomi use other companies sensors. Toshiba said that it will concentrate on products where it has a high technological advantage, and aim to improve the profitability of its system LSI business after withdrawing from the CMOS image sensors business.