The San Jose federal court has ordered Samsung to pay Apple $548M for infringing company's smartphone patents. Started in 2011, the patent war is still not over as next year, the court will decide if Apple deserves more damages.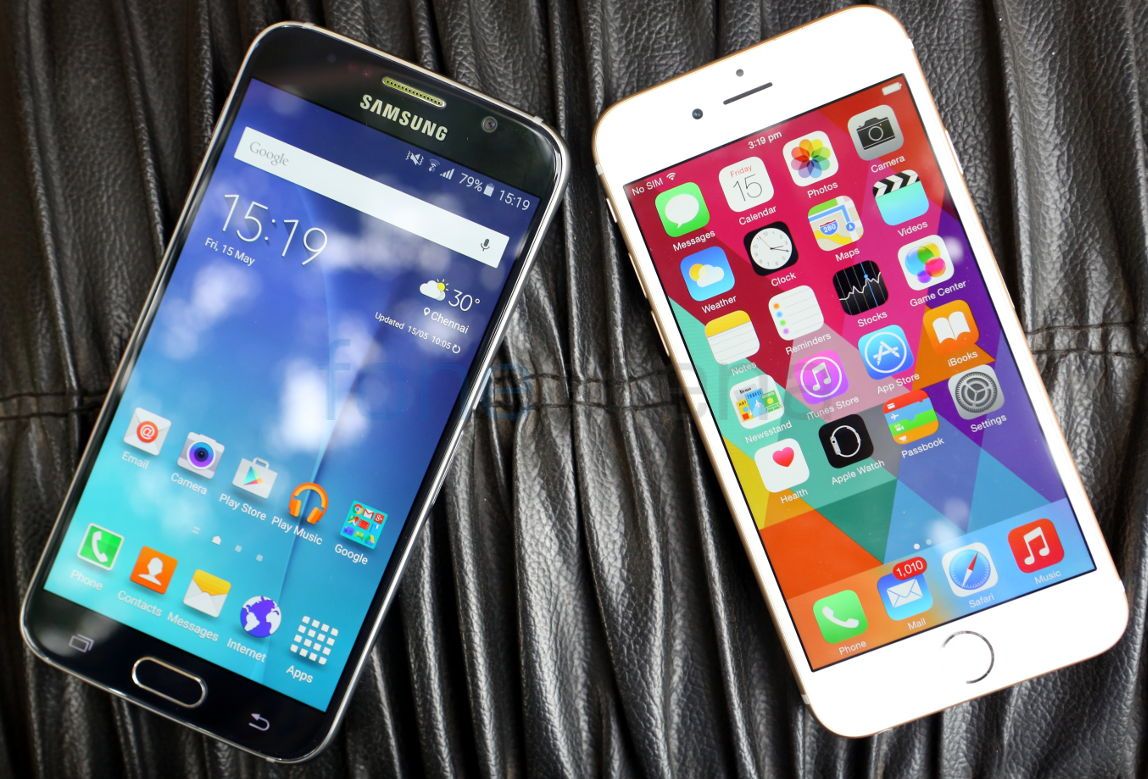 Samsung is said to now be waiting for Apple's official invoice of the settlement, and if it arrives by the end of day on December 4, it has promised to send the $548 million in full to Apple by December 14. The dispute had began five years ago when Apple said Samsung was using some of its patented technologies without permission. In 2012, Samsung was ordered to pay Apple $1 billion in damages and the latest payment of $548 million is a part of this damage. The $1 billion payment for damages was reduced to $930 million and split into two parts – $548 million for the technology patents Apple says it copied and $382 million for reportedly copying packaging as well.
Although, Samsung has confirmed to pay the damages, the company has reserved the right to collect reimbursement if there are any further developments in the case, including results of proceedings before the U.S. Patent and Trademark Office that address the patents at issue. Apple has disputed Samsung's asserted rights to reimbursement. The second set of damages will be decided on by a jury in 2016.