Hike, the homegrown messenger service has announced that its users are exchanging over 30 billion messages per month. Hike claims that its users are exchanging more than 1 billion messages per day.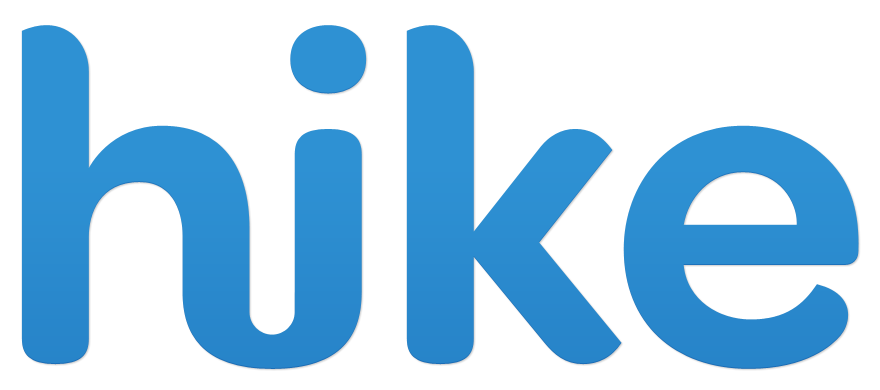 Hike said that the this number has grown by 50% in a span of 3 months, since the company's previous announcement of 20 billion message exchanges in August this year. It took over 2 years for the company to reach the 10 billion messages mark since its launch in July 2012. The company attributes the increase in volume of messages to the hike 4.0 update that was rolled out in August. The Hike 4.0 version added Sticker Recommendations, Group Calling and Hike Direct that let's you chat with people without the Internet. It also includes 500 member group chat with multi-admins, free group calling with up to 100 people, News in English and Hindi, coupons from over 100 brands and special photo filters and doodles.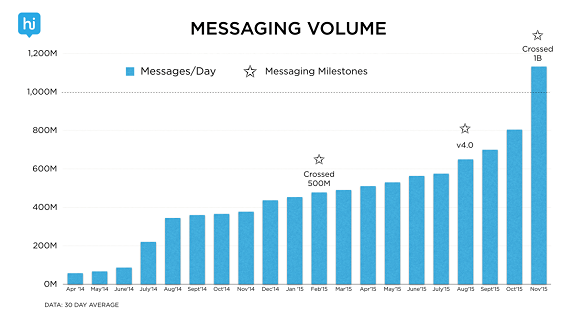 This really is a big milestone for us and we wouldn't be here without all of you, who made it possible! The year hasn't yet ended and we're working on some exciting stuff. More to come soon!

posted Kavin Bharti Mittal, Founder & CEO, Hike on the company blog.