We have already seen a number of rumors and reports about the Samsung Galaxy S7 over the recent times and now a latest one suggests that the next flagship from the company will feature 3D Touch.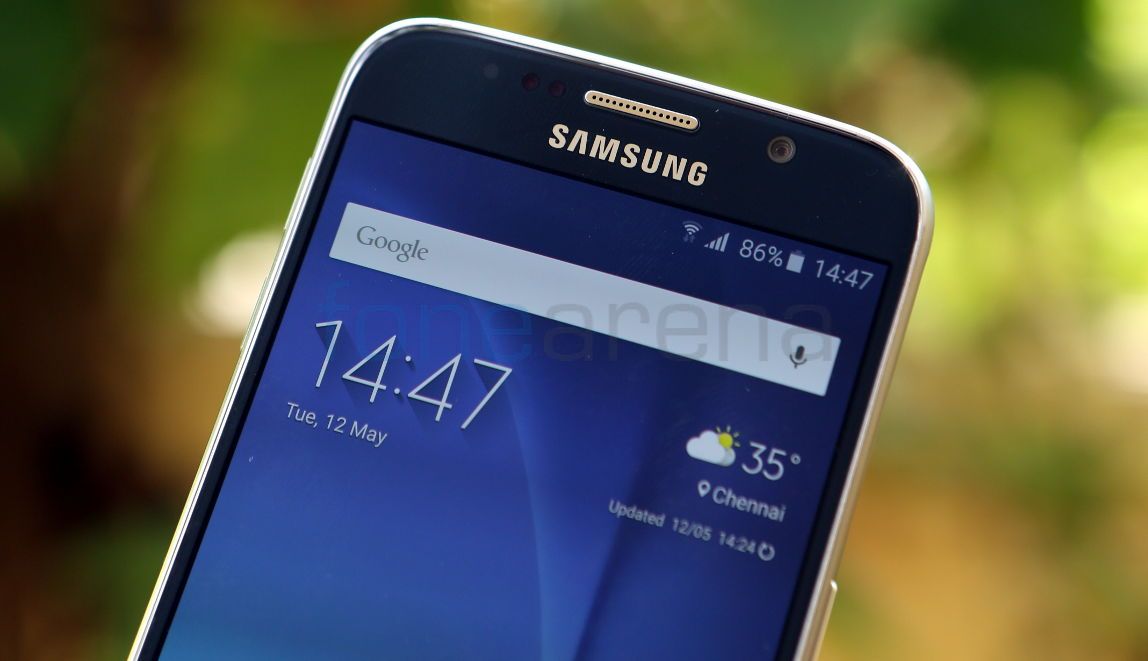 A new patent filing from Samsung titled as Touch Input Apparatus and Electronic Device Having Thereof was submitted back in April 2014 and it has been published now by the Korean Intellectual Property Office. It is said that Samsung has tapped Synaptics to use its ClearForce technology on the Galaxy S7. Force Touch or 3D Touch is a pressure sensitive technology which offers various functionality depending upon how hard the user presses down on the display. We have seen this feature on the recently launched new Apple iPhones.

The patent description also says that Samsung wants to use this tech in order to make one key perform different functions. This could mean that the company want to use a tap on the display as one function and strong tap as another. Each key on the keyboard will decipher the force of touch to determine the output. For example, when pressing the "a" key lightly, the output might be the lowercase "a," but the uppercase "A" could be chosen by a harder touch. The same force of touche could also be used to decipher between special characters as well. As per the images it looks like the pressure is measured through the corresponding voltage and that the keyboard will alter input based on 1.5V and 3.0V

Previous reports have suggested that the Galaxy S7 that is expected to be announced in January will sport a single curved display and a USB Type C
Thanks Rahul Deshpande!