Samsung has partnered with Montblanc and Swarovski to create premium cases for Galaxy Note5 and Galaxy S6 Edge+ . The company has previously teamed up with both the companies to make cases for various flagships.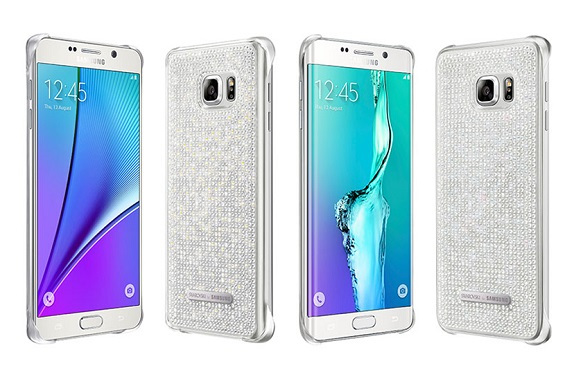 The 'Swarovski for Samsung" includes a lineup of covers for both the Galaxy S6 edge+ and the Galaxy Note5, introducing a new color, Crystal Silver. These covers have more than 1,300 crystals embedded into them that gives them that premium look. Swarovski will also offer a premium case as part of its Edelweiss collection, available in November for the Galaxy S6 edge+. The premium edition will use fine crystals on a transparent case. It will be available exclusively online in select countries.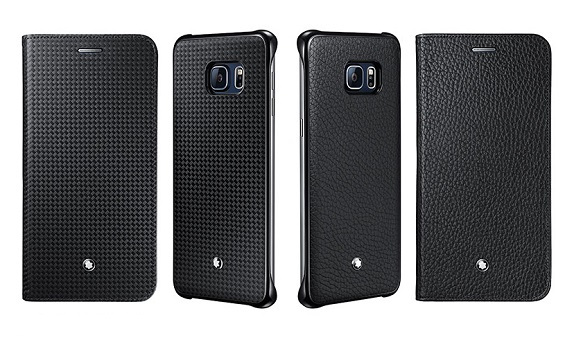 The latest Montblanc collection features two protective leather covers (soft grain and extreme) for the Galaxy S6 edge+ and two for the Galaxy Note 5. The lineup also includes two flip wallets with pocket in the same materials for the Galaxy S6 edge+ and two flip covers without pocket for the Galaxy Note5. Samsung had worked with Montblanc to make cases for Galaxy Note4 and Galaxy S6. In addition, Montblanc and Samsung have produced a limited edition of hard-shell covers featuring handmade tattoos for Galaxy S6 edge+ and Galaxy Note5. These covers were designed by tattoo artist Mo Coppoletta.
httpv://www.youtube.com/watch?v=YQJX81e0ysU