Qualcomm is expected to use the Snapdragon 820 on some flagships in 2016. In the meantime, a fresh rumor is coming from China about the successor Snapdragon 830.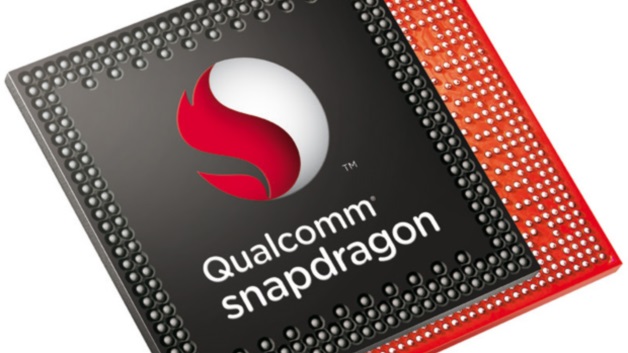 As per the report, the Snapdragon 830 is said to its CPU manufactured via the 10nm process and have a model name of MSM8998. In comparison, the Snapdragon 820 is built on a 14nm process and this makes the Snapdragon 830 significantly more power efficient. It is said that the Snapdragon 830 will be ready to be put into phones by the second half of 2016. The Snapdragon 820 has Adreno 530 GPU that promises 40% better performance compared to the the Snapdragon 10, while reducing the power draw as well by 40%. The Snapdragon 830 could come with a better GPU.
It must be noted the Snapdragon 820 has still not been into mass production so the possibility of the Snapdragon 830 is still a long shot.