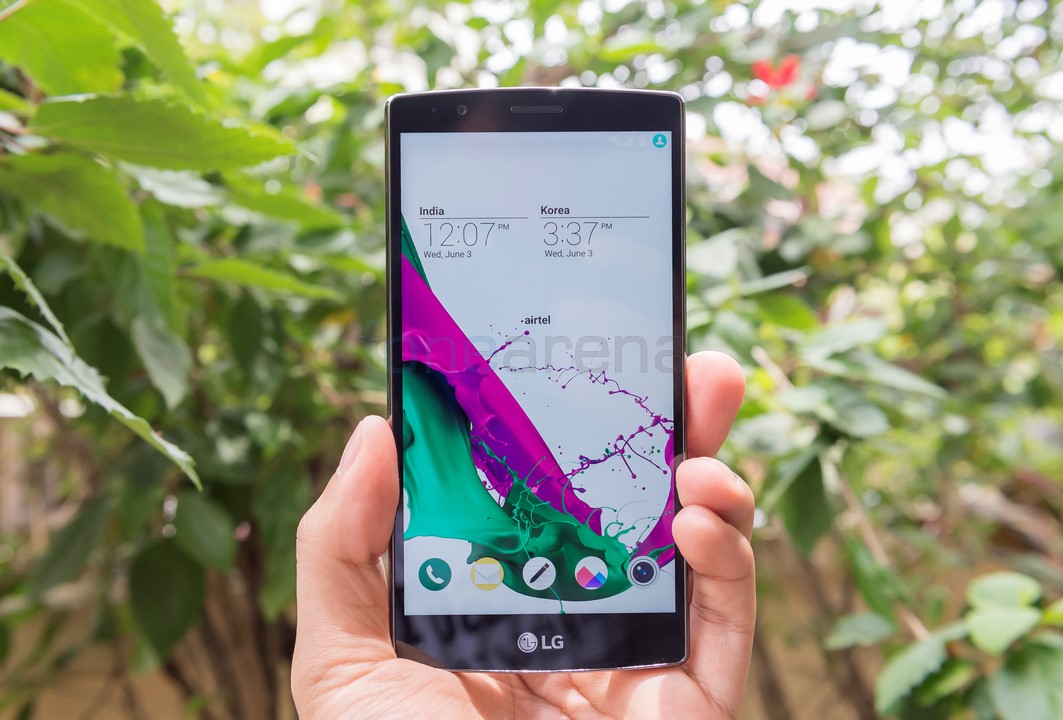 LG just announced that it would start rolling out Android 6.0 (Marshmallow) update for its flagship LG G4 smartphone from next week starting from Poland. This would be followed by other key markets in Europe, Asia and the Americas, said the Korean giant. Roll out details will be announced when it becomes available in local markets. Upgrade schedule for other LG devices will be announced soon.
The Android 6.0 concentrates on App Permissions, Web Experience, App Links, Mobile Payments, Fingerprint Support and Power & Charging. It also brings new Doze battery saving feature that uses motion detection to cut off background activity when the phone is in standby, but it will still wake up for important events like alarms.
HTC, Motorola and Sony have already announced their plans regarding the Android 6.0 Marshmallow roll out for their devices. Samsung is yet to officially confirm the list of devices that would get the Android 6.0 update.
Regarding the Android 6.0 upgrade for the LG G4 , Chris Yie, vice president and head of marketing communications for LG Mobile Communications Company, said,
By working closely with Google, LG has been able to bring Android 6.0 to the G4 ahead of any of our competitors. While speed alone isn't an indicator of great service, it does go a long way toward giving consumers the confidence that LG is committed to its existing customers first.