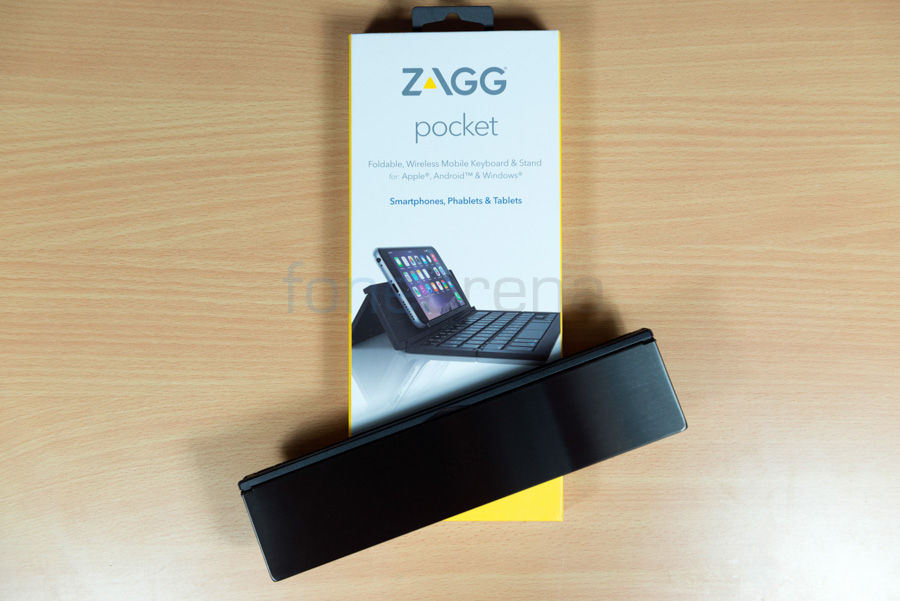 Zagg officially launched their products in India last month through their distributor – Brilyant. One of the first products they're offering is the Zagg Pocket which is a foldable bluetooth keyboard and we did the unboxing.
httpv://www.youtube.com/watch?v=VlHlHeECBxw
The contents of the box are: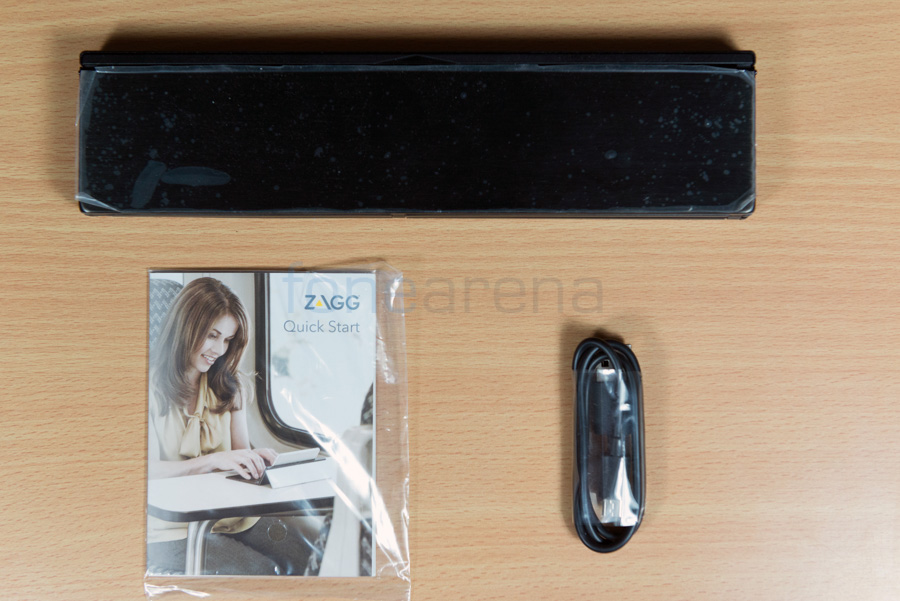 Zagg Pocket Bluetooth Keyboard
microUSB Cable
Documentation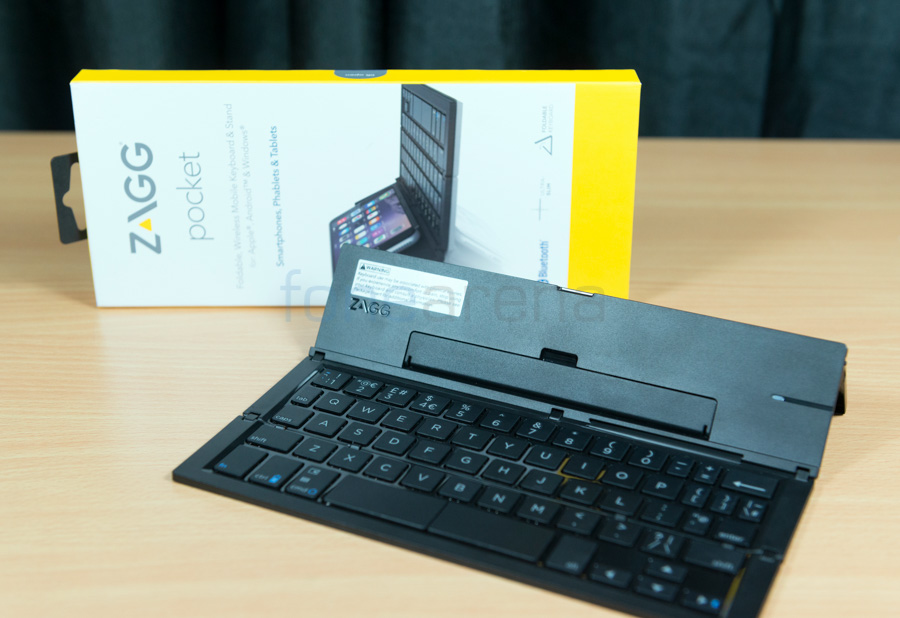 The Zagg Pocket is similar to the LG Rolly keyboard in terms of concept as they are both Bluetooth keyboards that can be folded into a more compact form factor and are quite portable. However, the LG Rolly keyboard "rolls" into a cyclindrical sort of shape while the Zagg Pocket folds flat. The keyboard opens up and has a built-in stand for itself and for your smartphone/tablet.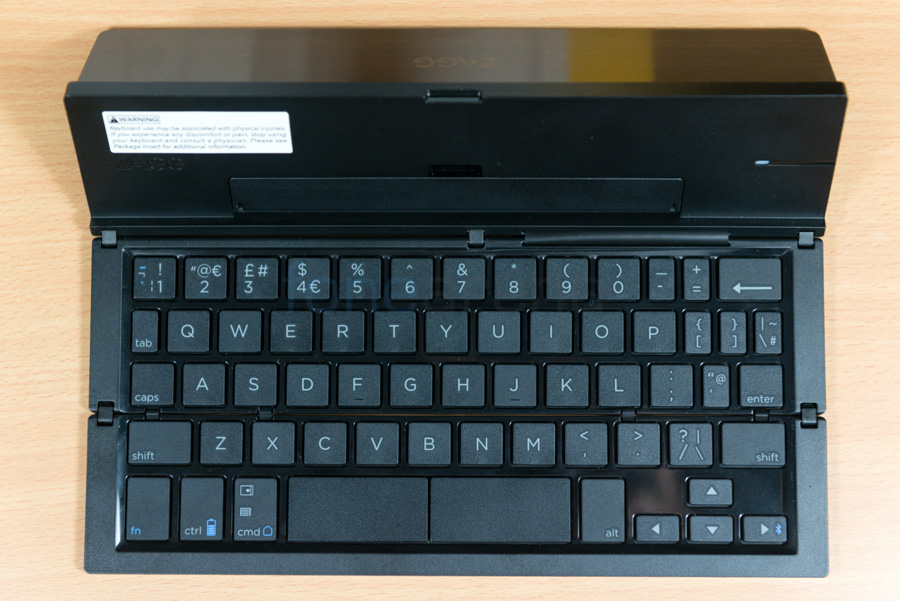 The keyboard has an island layout and is really easy to type. They have good spacing and it is easy to get used to the keyboard as can be seen in the video. The battery is rechargeable using the cable in the box or just about any microUSB cable you have lying around. There is a built-in light that shows you the charge levels and there are different keyboard shortcuts for Home, Battery Level, Bluetooth trigger etc.
We will be doing a complete review of the Zagg Pocket in the near future. Until then, do let us know if you have any questions in the comments section below.