In a bid to bolster Siri's performance even further, Apple has acquired speech recognition start-up VocallQ, according to a latest report from the Financial Times. The U.K.-based artificial intelligence startup is aimed at making it easier for people to speak to computers in a more natural way.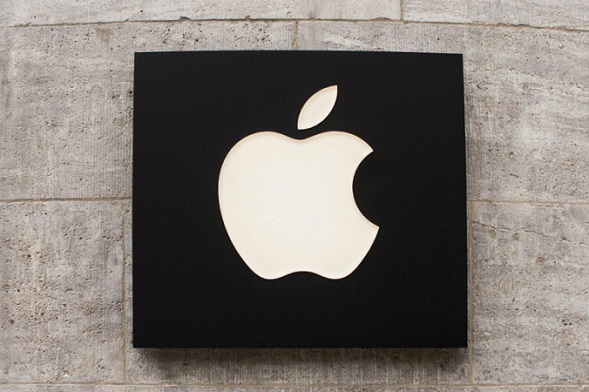 VocallQ uses deep learning to understand the context in which words are spoken. Apple could use VocallQ's technology for Siri, its digital personal assistant, and even apply it for the company's self driving car, which it is reportedly working on. The company could also improve its own iPhone-connected CarPlay feature that makes Messages and Maps safer using voice and on-screen controls. VocalIQ software also seeks to help computers better understand commands and their context. Deep learning is part of VocalIQ's method for improving language recognition.
The financial terms of the deal were not disclosed and Apple did not offer any other details about the acquisition. It only released a statement confirming the deal "Apple buys smaller technology companies from time to time, and we generally do not discuss our purpose or plans."  It is not known whether VocalIQ's team will move to the US, as a result of the acquisition. In recent times, voice recognition has become an important part of the internet and mobile ecosystem and various tech companies are banking on it. In January, Facebook acquired Wit.ai, a startup that enables developers to add natural language processing to apps.
Earlier this year Apple had acquired augmented reality company Metaio, camera technology firm LinX, GPS technology firm Coherent Navigation and database company FoundationDB.