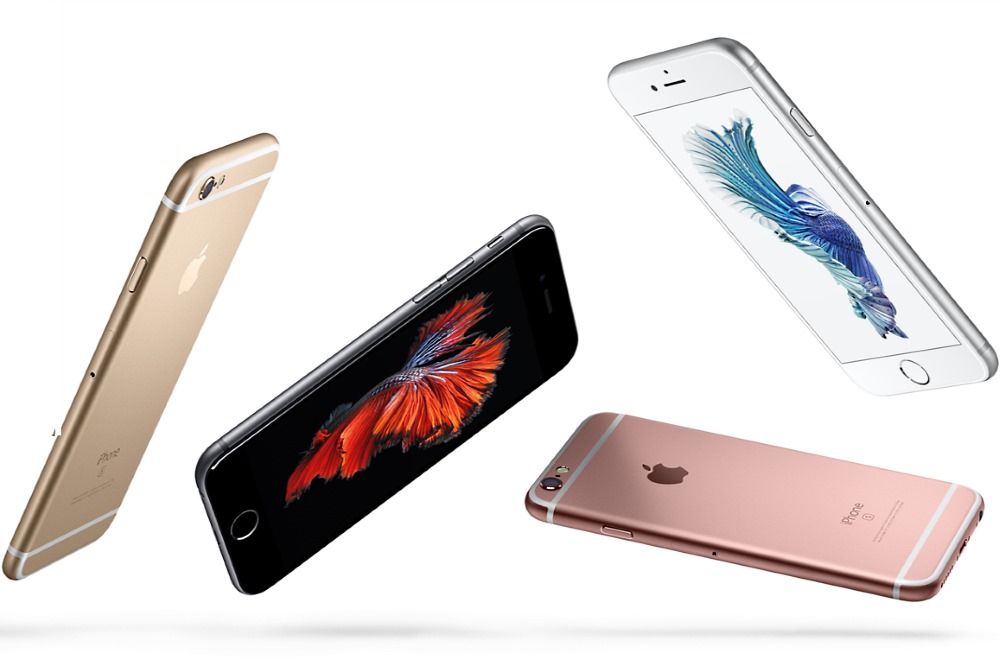 Apple today confirmed that the iPhone 6s and iPhone 6s Plus smartphones will go on sale in India on October 16th, along with Malaysia and Turkey, as expected. It went on sale in 12 countries – Australia, Canada, China, France, Germany, Hong Kong, Japan, New Zealand, Puerto Rico, Singapore, the UK and the US on September 25th.
It will roll out in Andorra, Austria, Belgium, Bosnia, Bulgaria, Croatia, Czech Republic, Denmark, Estonia, Finland, Greece, Greenland, Hungary, Iceland, Ireland, Isle of Man, Italy, Latvia, Liechtenstein, Lithuania, Luxembourg, Maldives, Mexico, Monaco, Netherlands, Norway, Poland, Portugal, Romania, Russia, Slovakia, Slovenia, Spain, Sweden, Switzerland and Taiwan beginning October 9th.
Bahrain, Jordan, Kuwait, Qatar, Saudi Arabia and United Arab Emirates will get these smartphones on October 10th. The iPhone 6s and 6s Plus will roll out in over 130 countries through over 400 carriers by the end of 2015, Apple had said earlier. We should get the pricing of both the smartphones and carrier offers before the India launch. Apple did not announce when it plans to launch the Apple Watch in India, even though it was rumored to be launched in the country earlier this month.