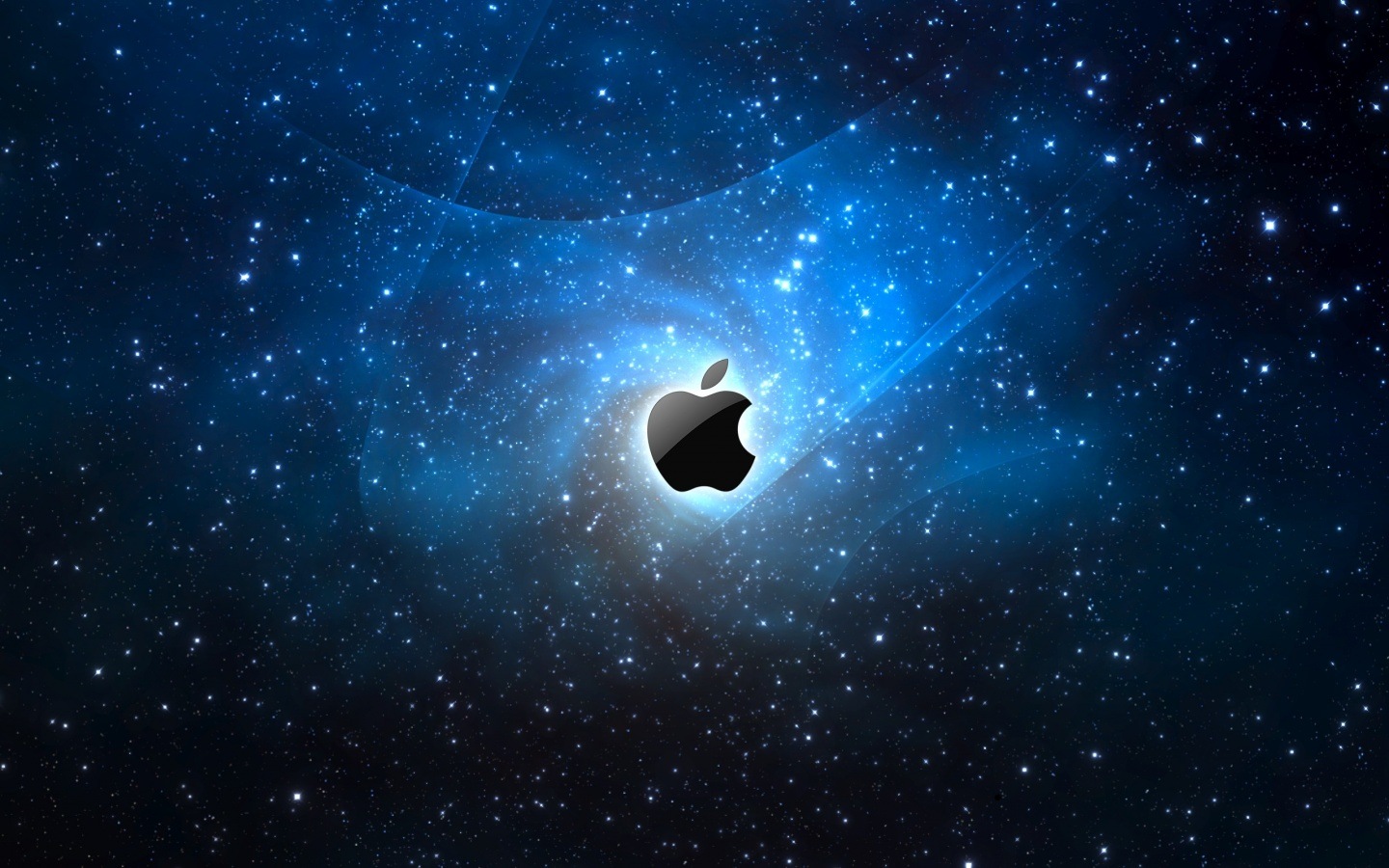 Apple just announced the iPhone 6S and the 6S Plus earlier this month, both of which run the new Apple A9 chipset with 64bit architecture. Now, we are already beginning to receive rumors about the next gen Apple A10 processor.
The A9 itself is capable of  giving 70% more CPU performance and 90% more GPU performance compared to last year's A8 chipset according to Apple. The next chipset would logically be called the A10 processor and should make its debut inside the iPhone 7 and 7 Plus smartphones.
Apple has not been one to go chasing behind cores but rather focusing on optimization, their SoC do perform really well even if they lack in terms of the number of cores. However, with the A10, Apple is reportedly thinking of making a 6 core SoC that is manufactured using a 14nm or 10nm process. They will also focus on improving multi-threading.
Apparently TSMC and Samsung will receive the orders and not just that because it seems that even Intel could join the list of suppliers. From what we hear so far, it seems like the A10 will give an even bigger jump in performance compared to the A9 than the A9 did in relation with the A8. Whatever is the case, there is still a long way to go and you ca be certain that over the course of the next year, we will receive more information about the chipset through leaks etc.